Here's where you can learn a little Ontario history
The W Plaques
A B C D E F G H I J K L M

N O P Q R S T U V W X Y Z

Clicking on either the plaque photo or the text underneath will take you to that plaque's page.
To search on this page using Windows, press the Ctrl and F keys.
On a Mac, press the Command and F keys.
If you like, you can switch to the index version with
smaller plaque photos.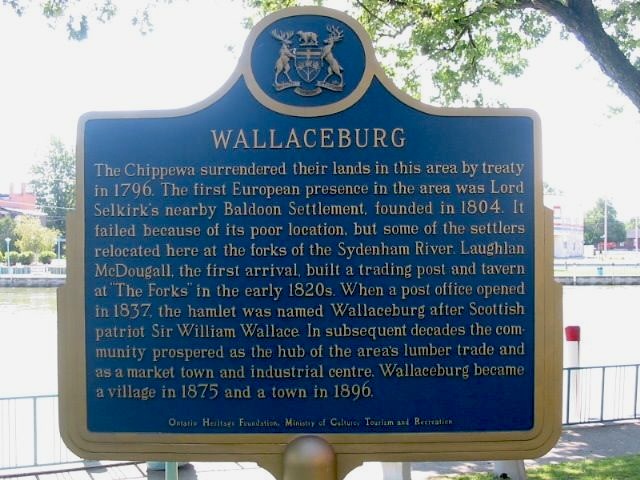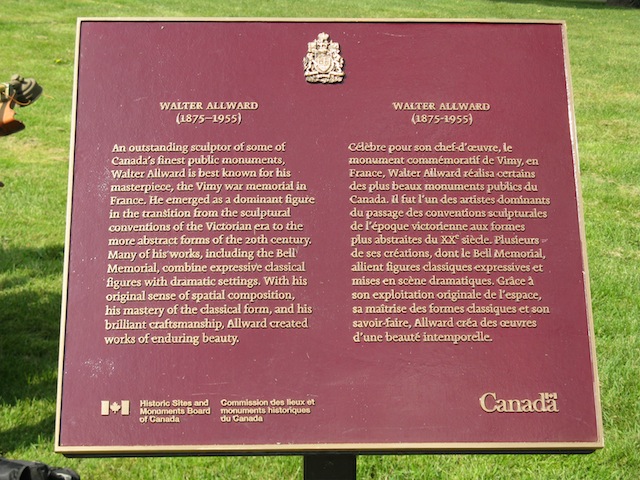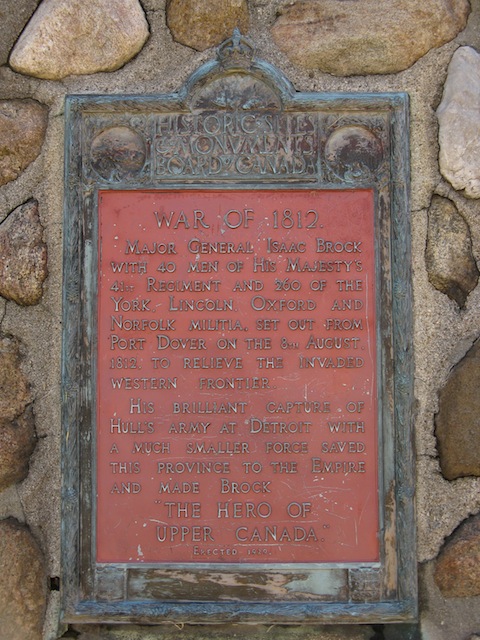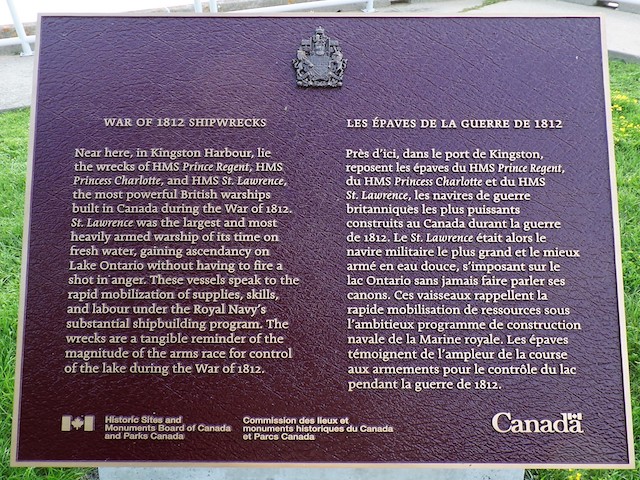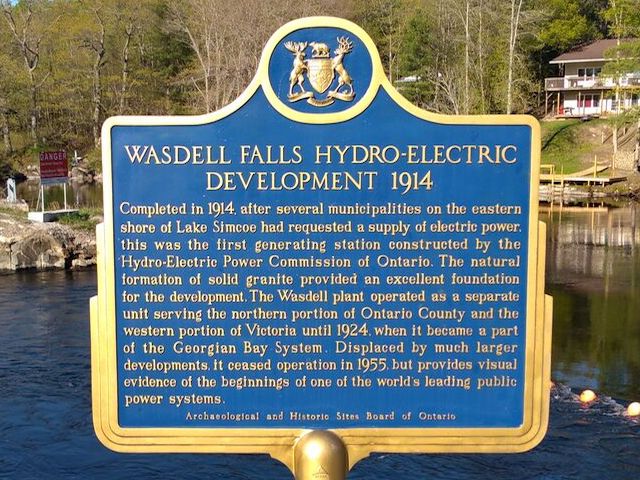 Wasdell Falls Hydro-Electric Development 1914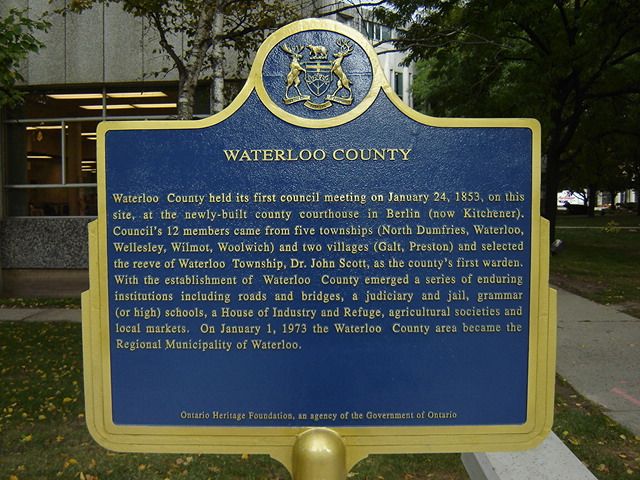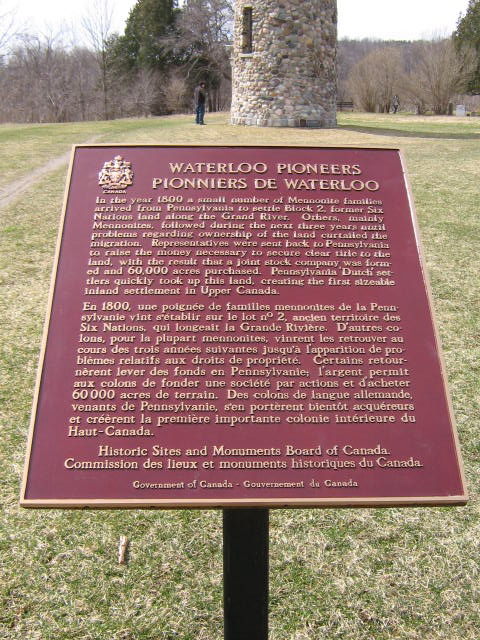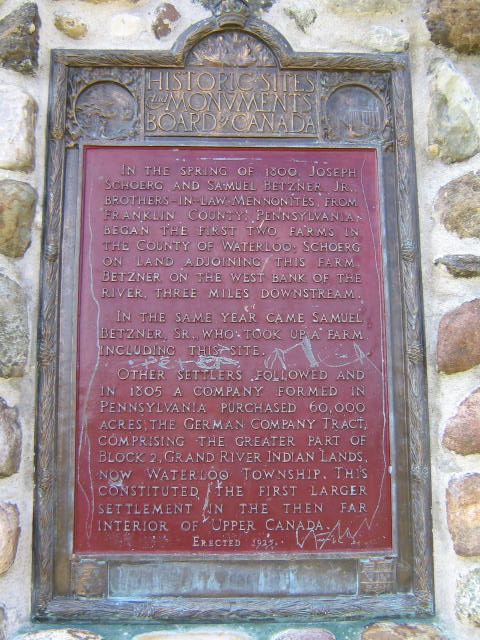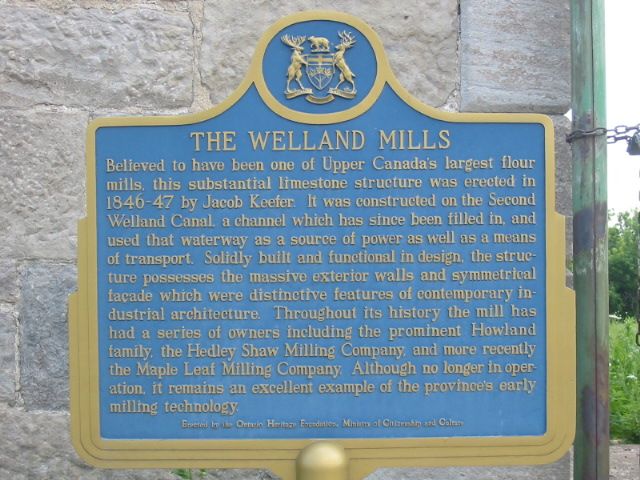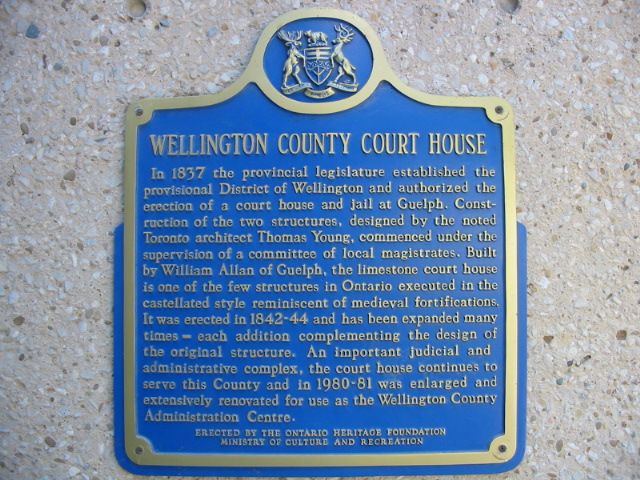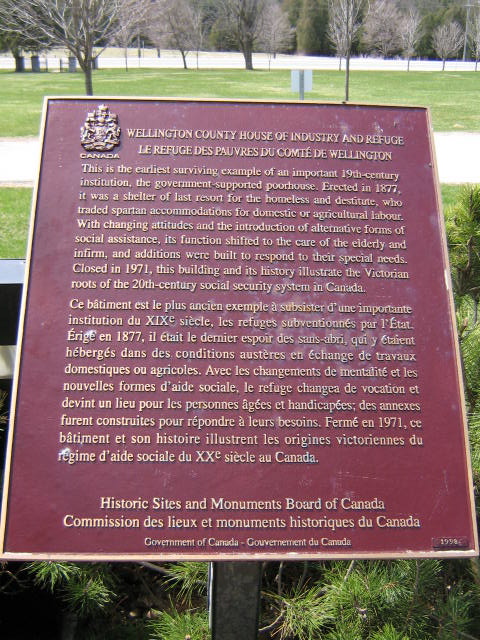 Wellington County House of Industry and Refuge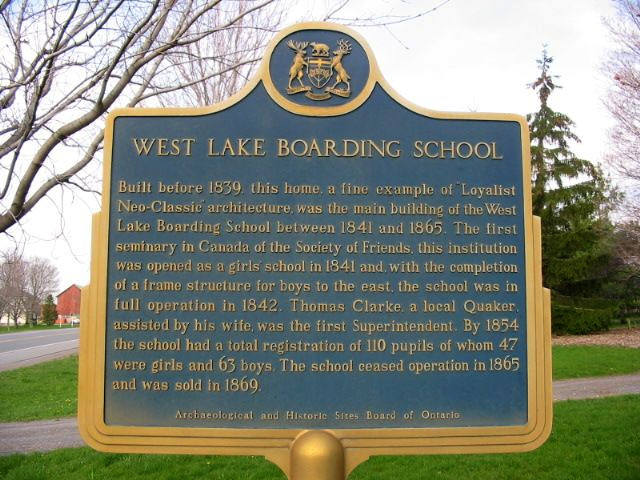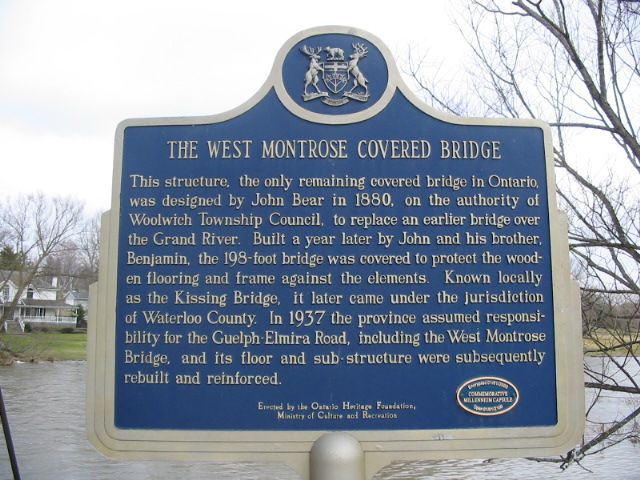 The West Montrose Covered Bridge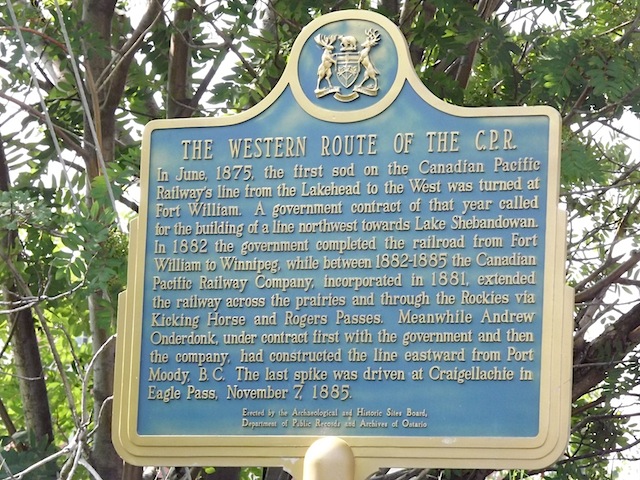 The Western Route of the C.P.R.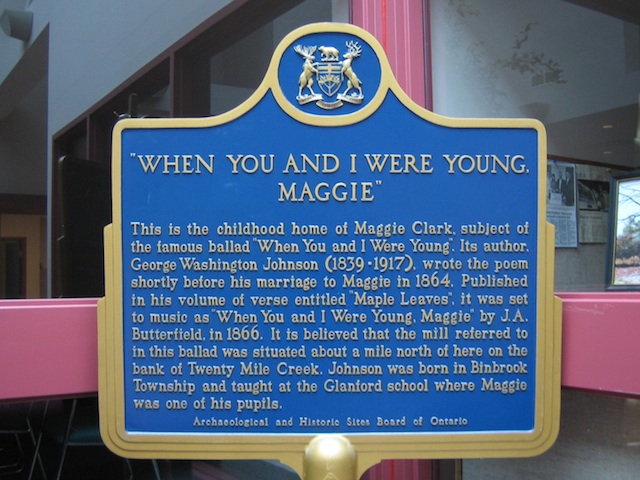 "When You and I Were Young, Maggie"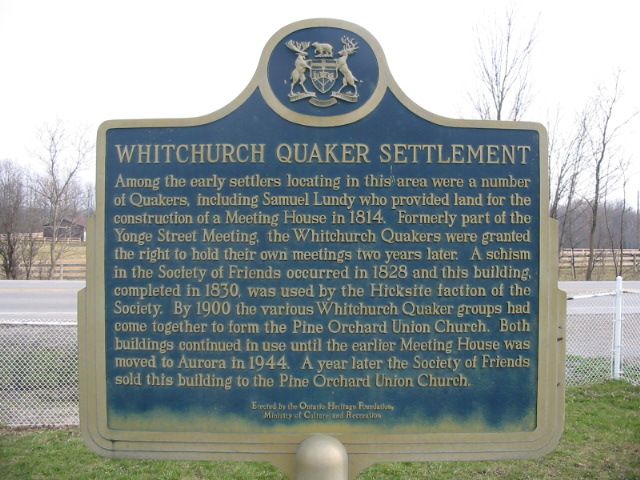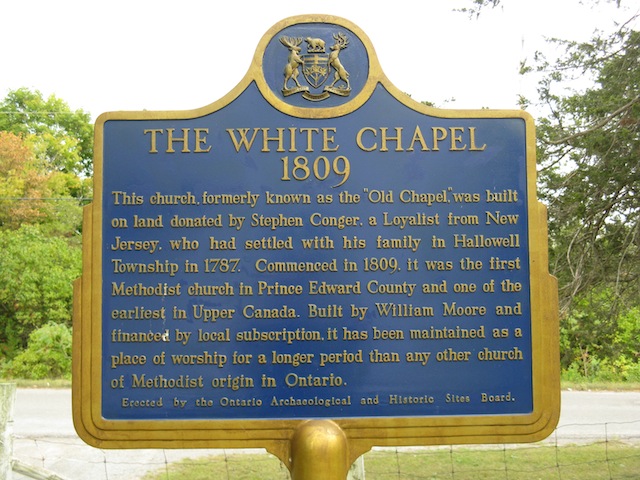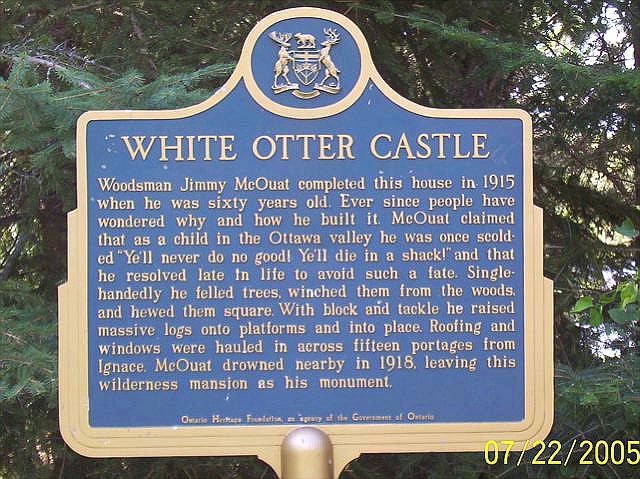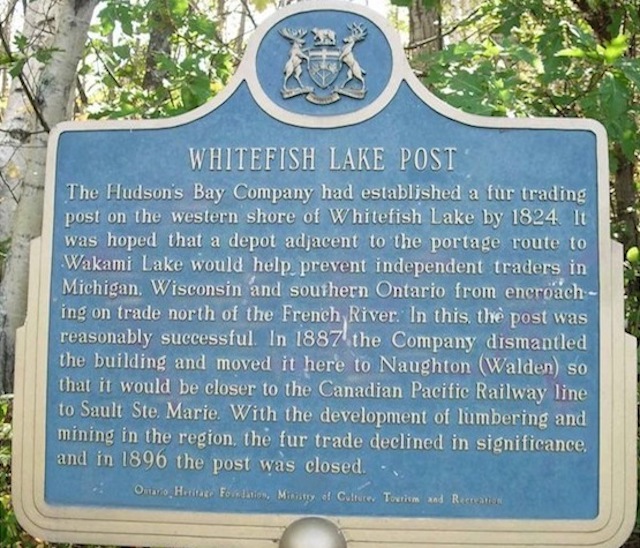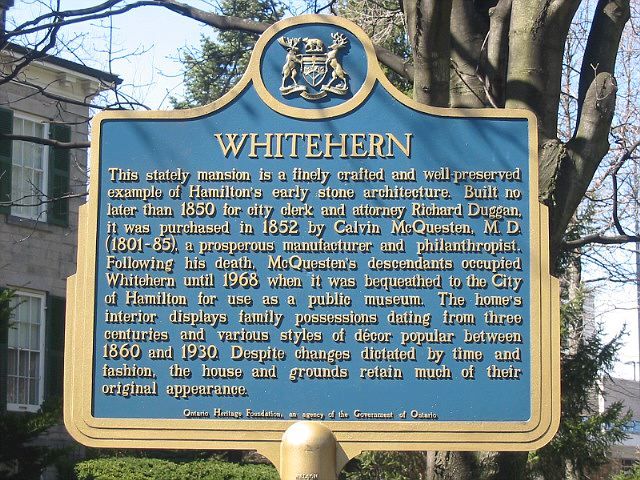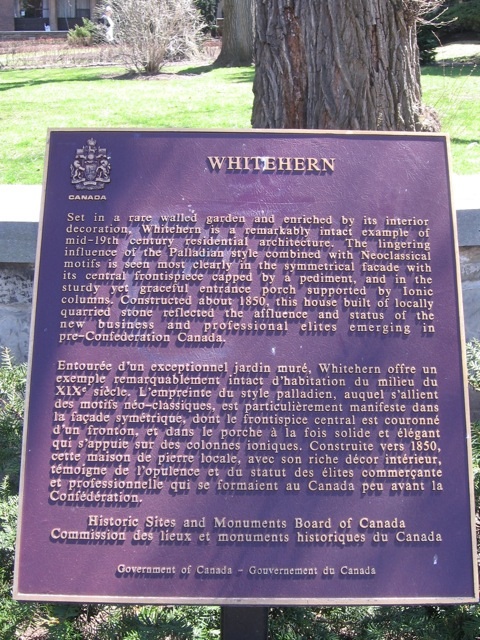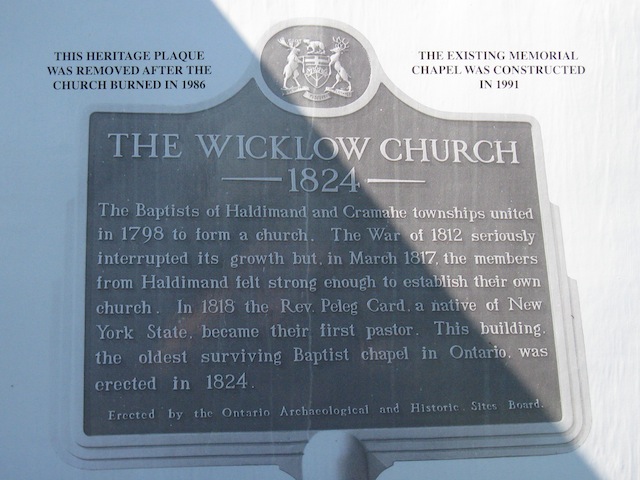 The Wilberforce Settlement 1830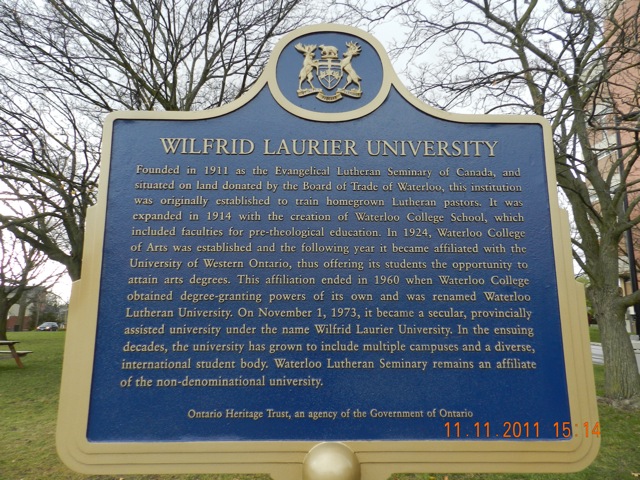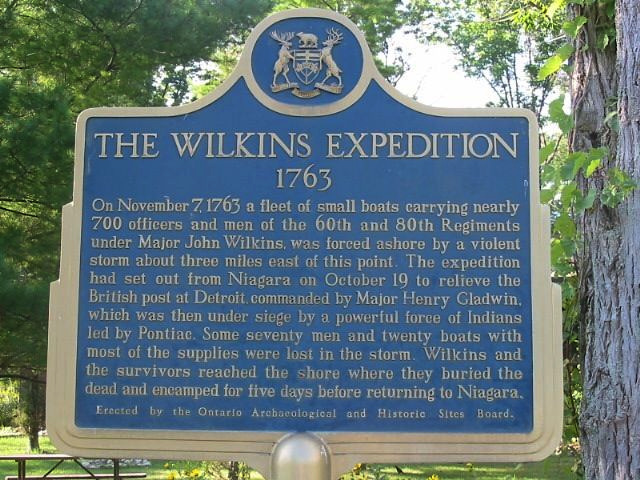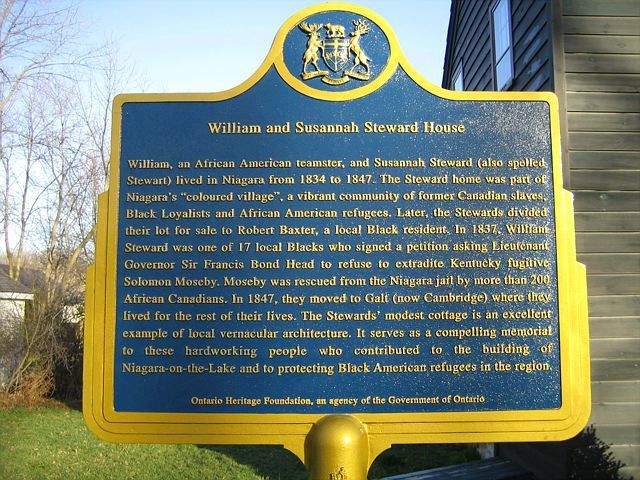 William and Susannah Steward House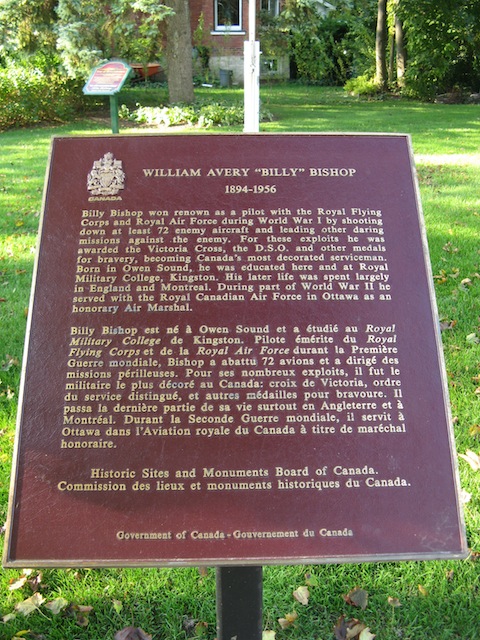 William Avery "Billy" Bishop 1894-1956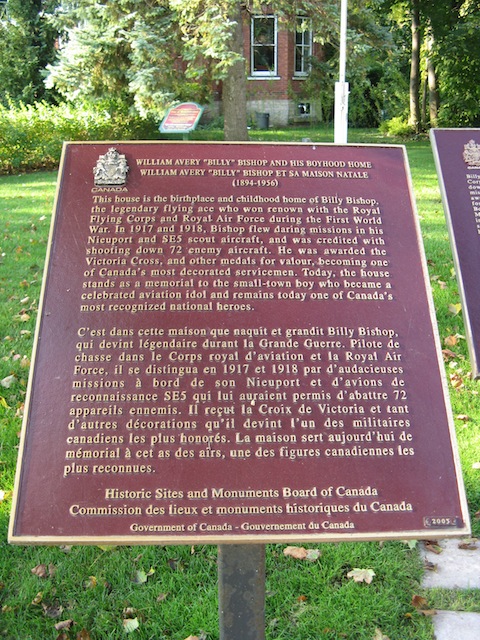 William Avery "Billy" Bishop and his Boyhood Home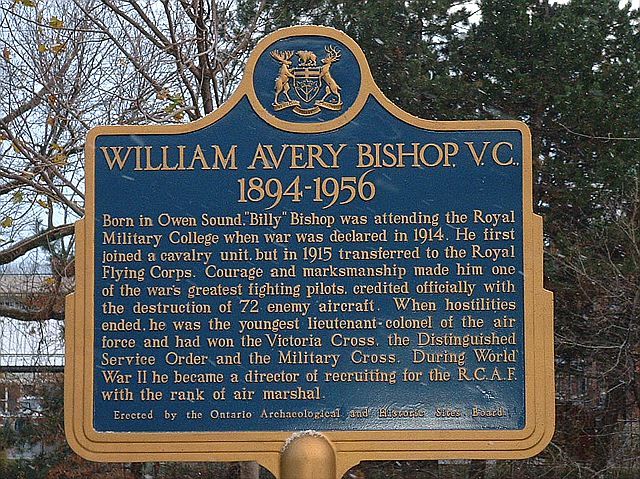 William Avery Bishop, V.C., 1894-1956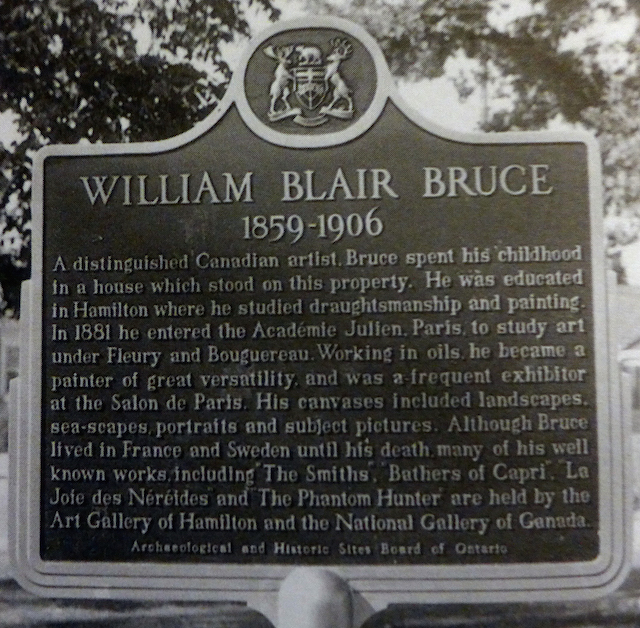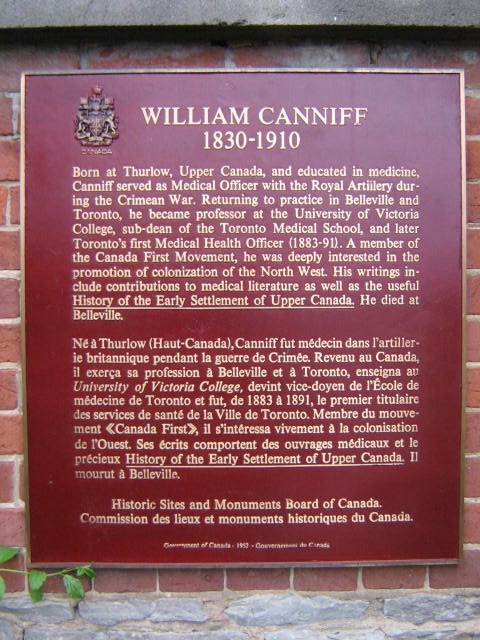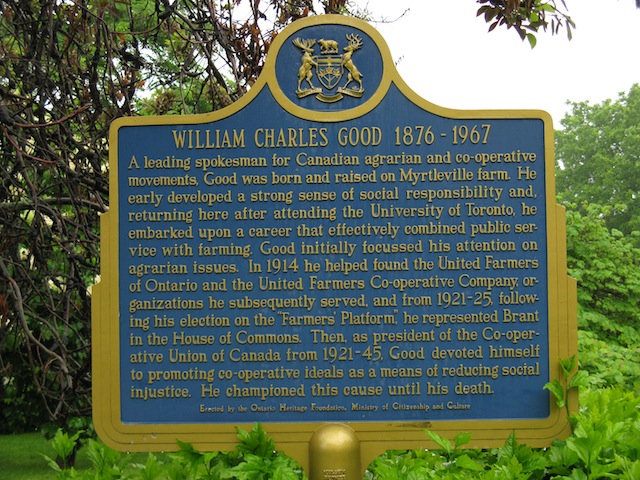 William Charles Good 1876-1967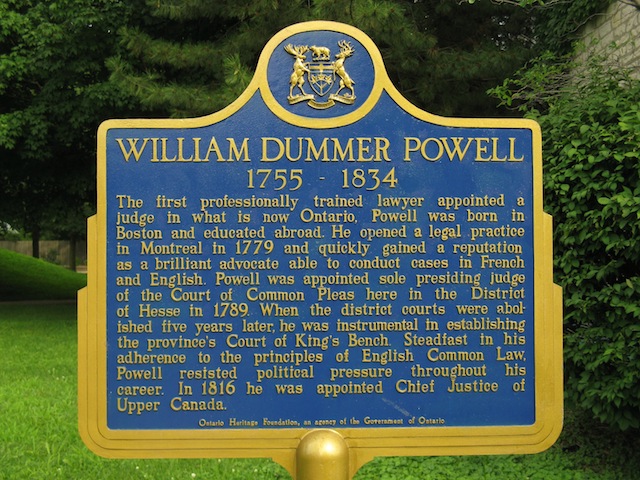 William Dummer Powell 1755-1834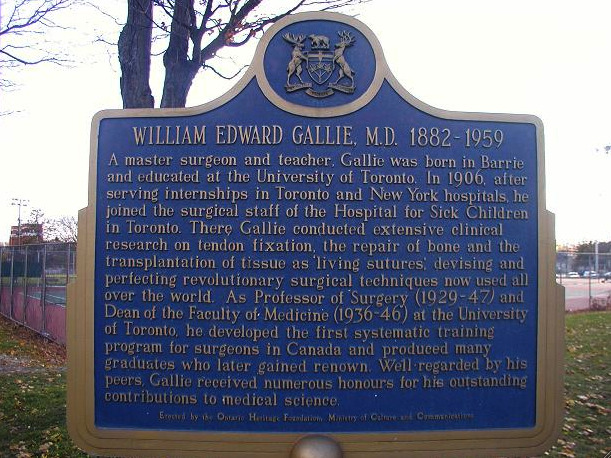 William Edward Gallie, M.D. 1882-1959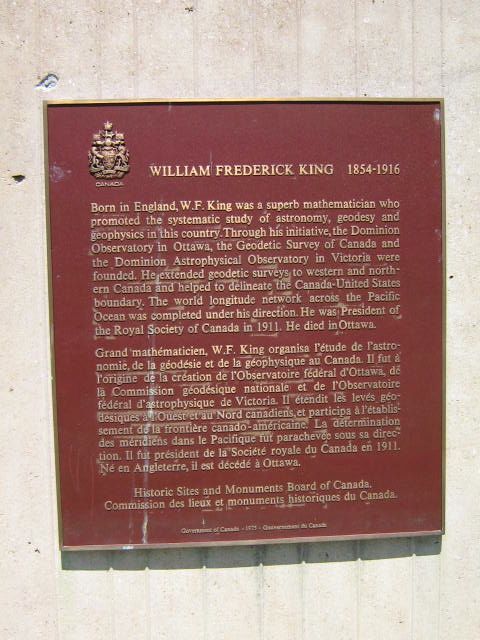 William Frederick King 1854-1916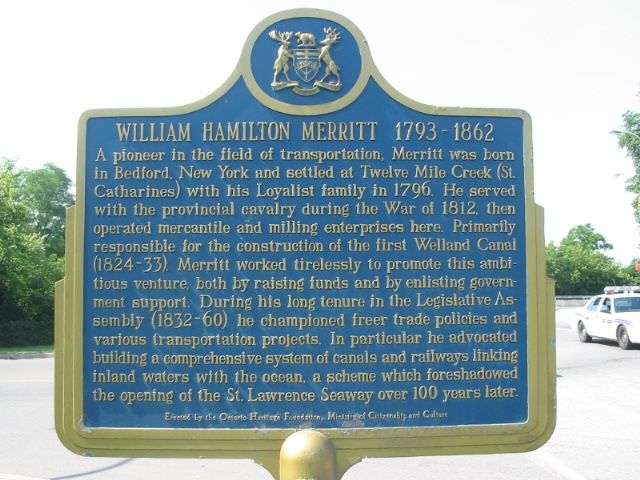 William Hamilton Merritt 1793-1862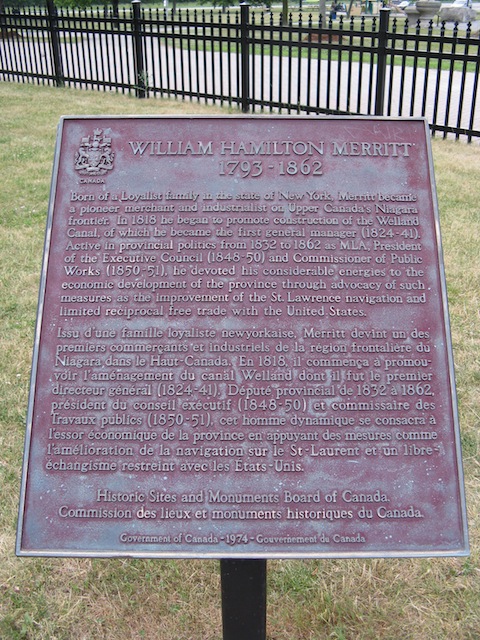 William Hamilton Merritt 1793-1862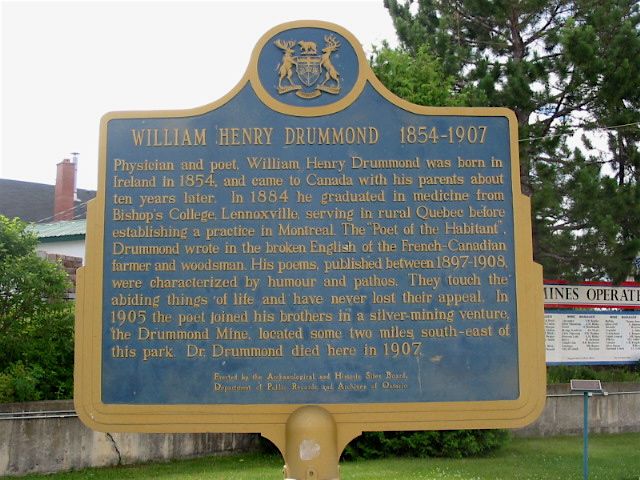 William Henry Drummond 1854-1907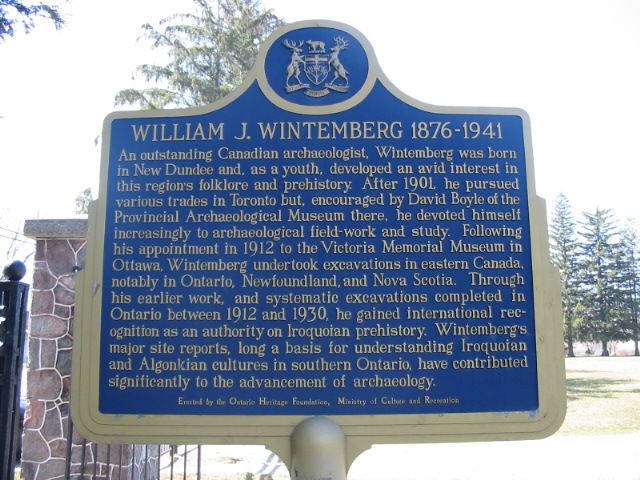 William J. Wintemberg 1876-1941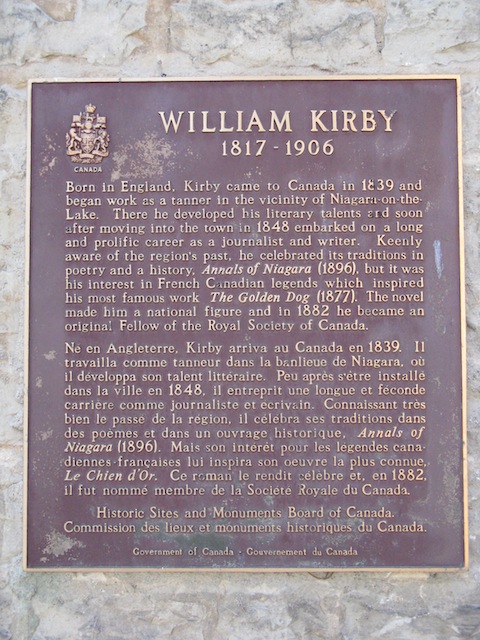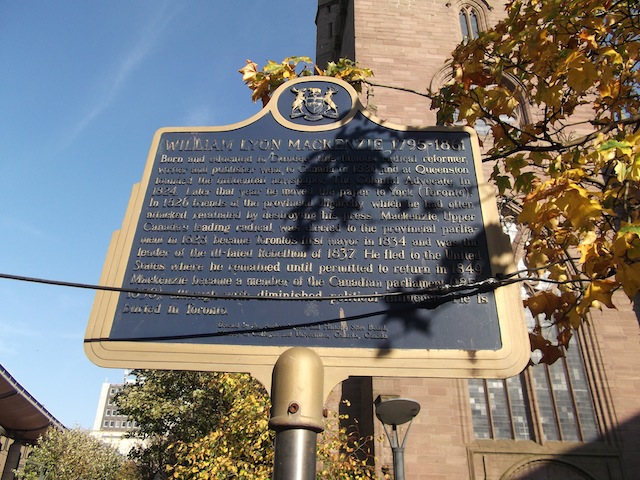 William Lyon Mackenzie 1795-1861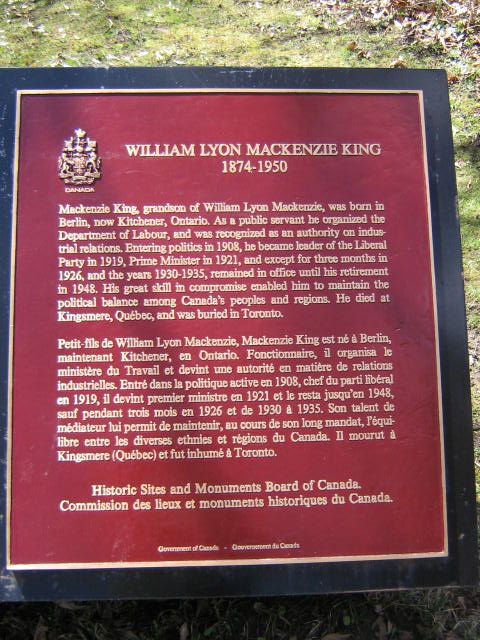 William Lyon Mackenzie King 1874-1950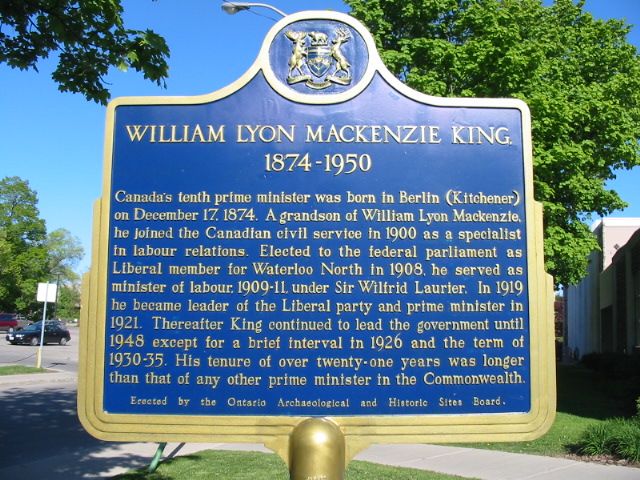 William Lyon Mackenzie King, 1874-1950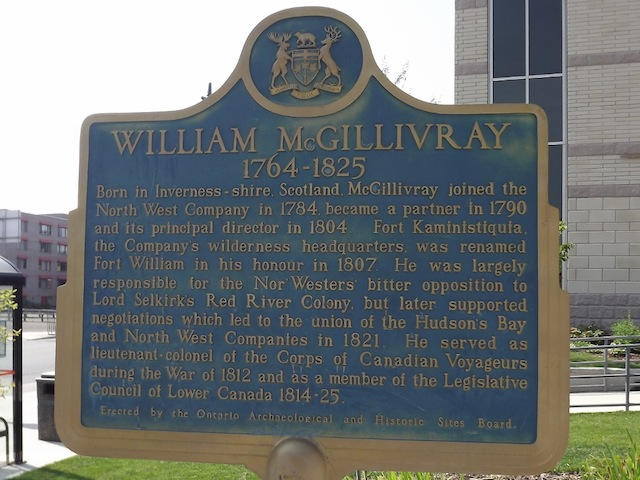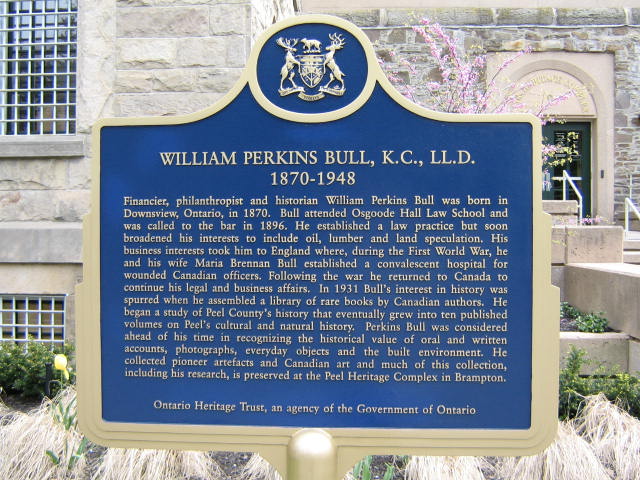 William Perkins Bull, K.C., LL.D. 1870-1948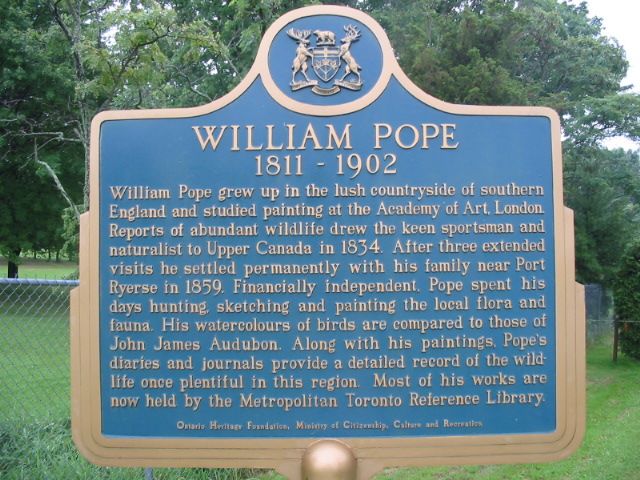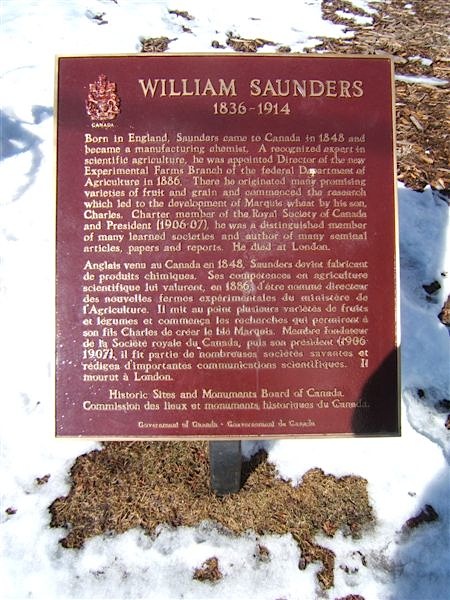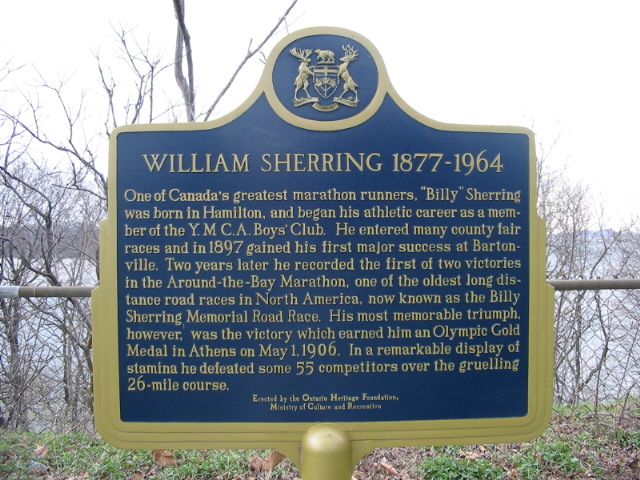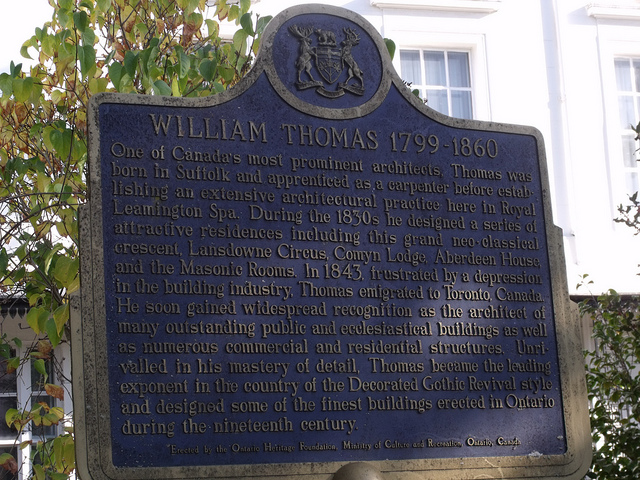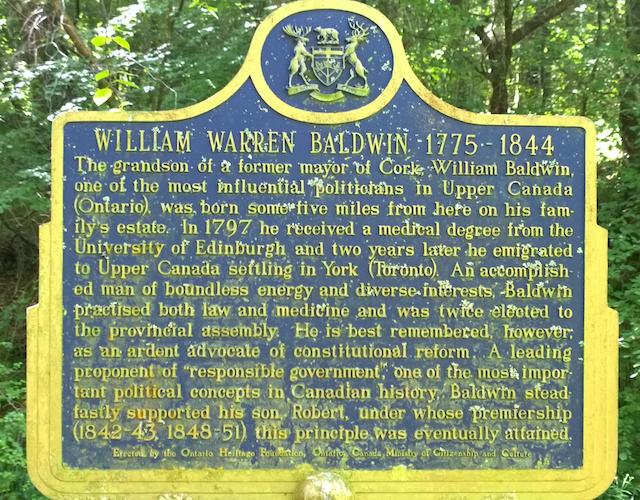 William Warren Baldwin 1775-1844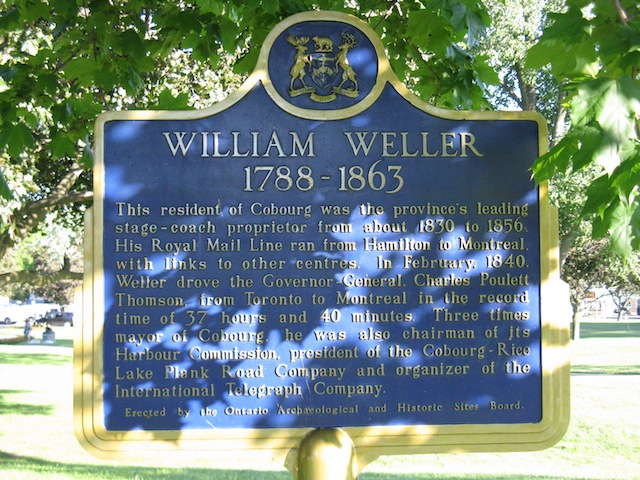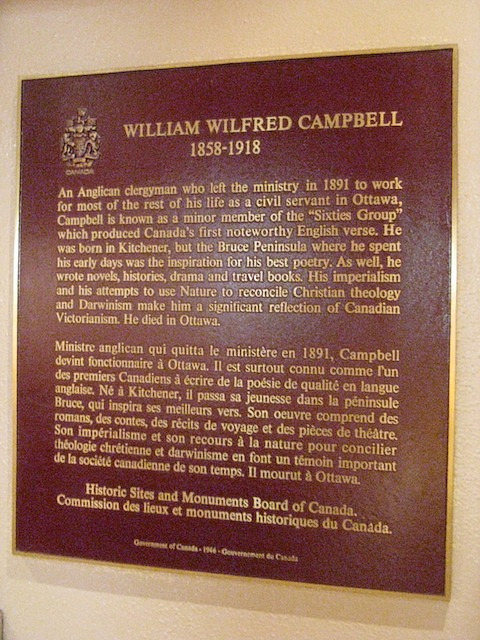 William Wilfred Campbell 1858-1918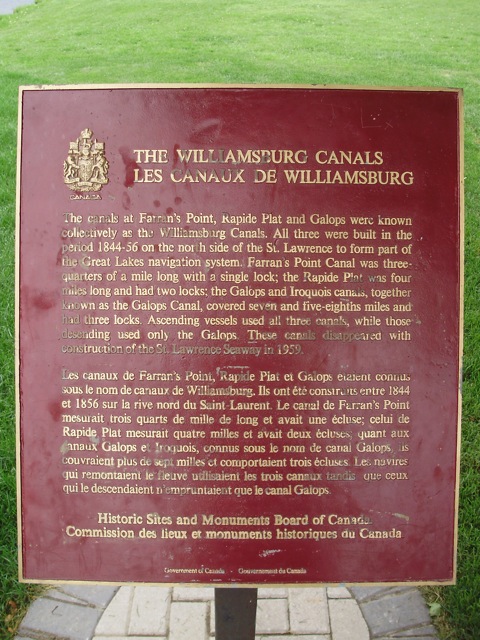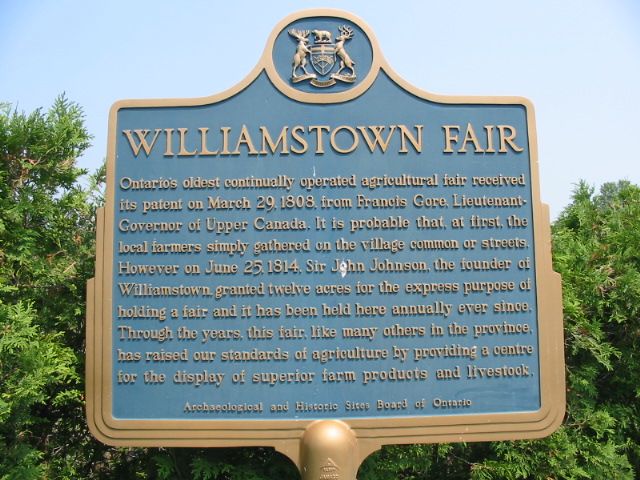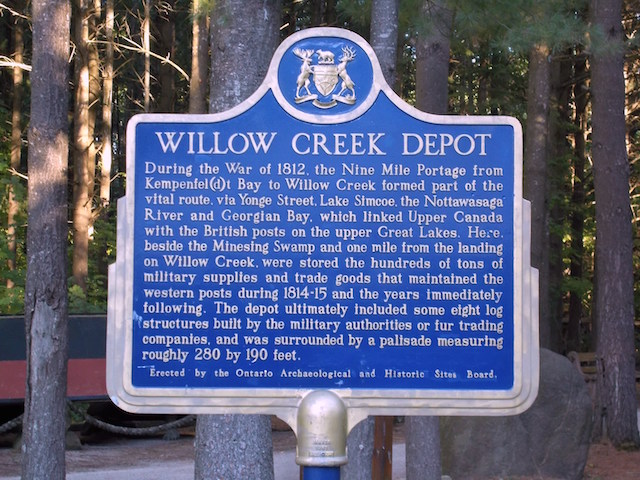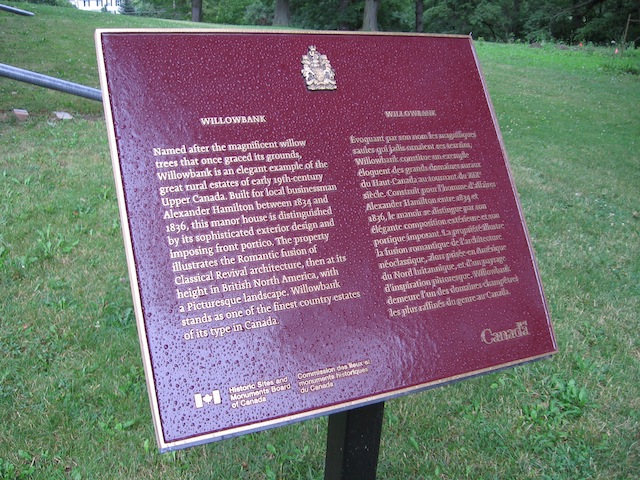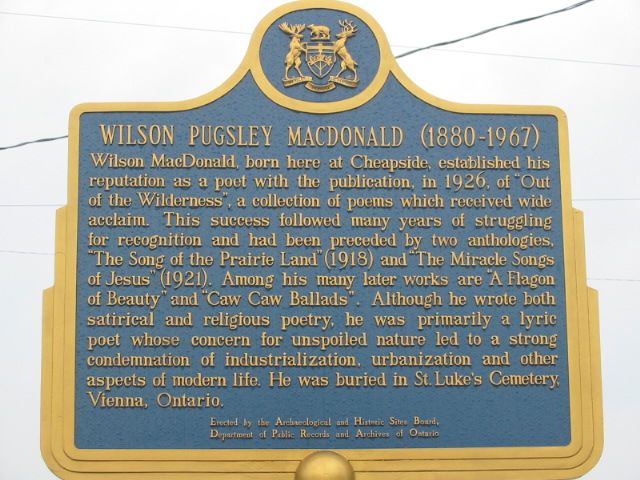 Wilson Pugsley MacDonald (1880-1967)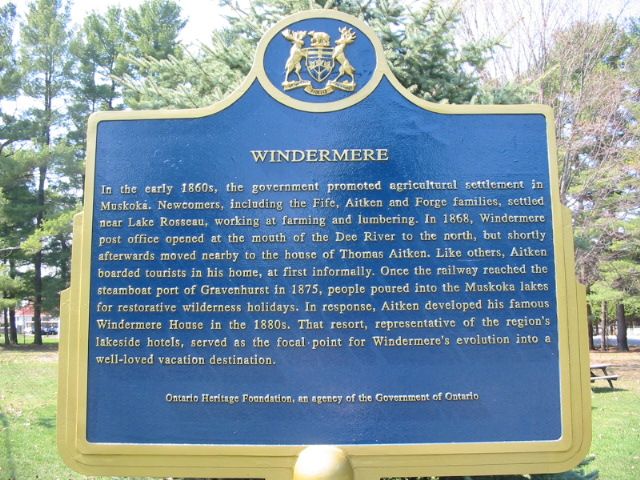 The Windsor Ford Strike of 1945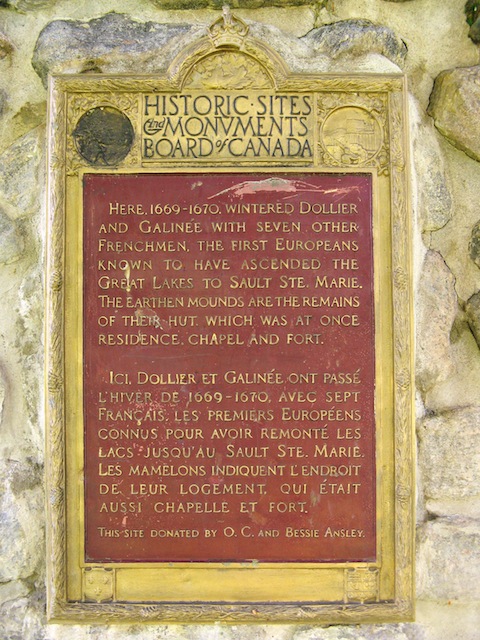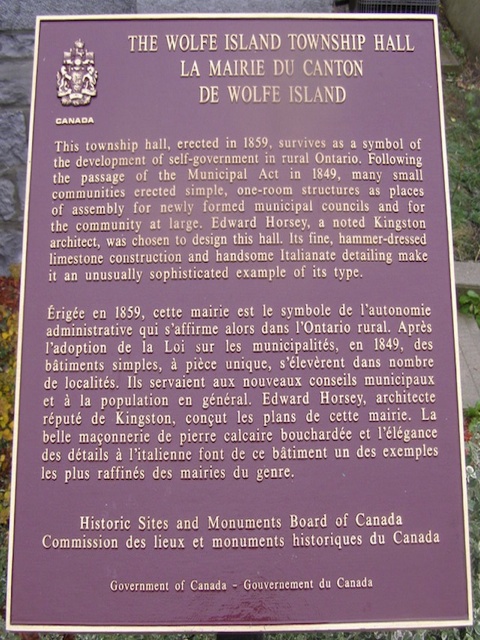 The Wolfe Island Township Hall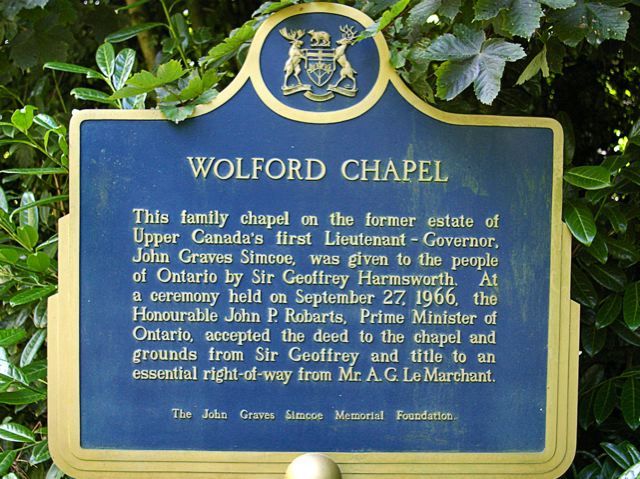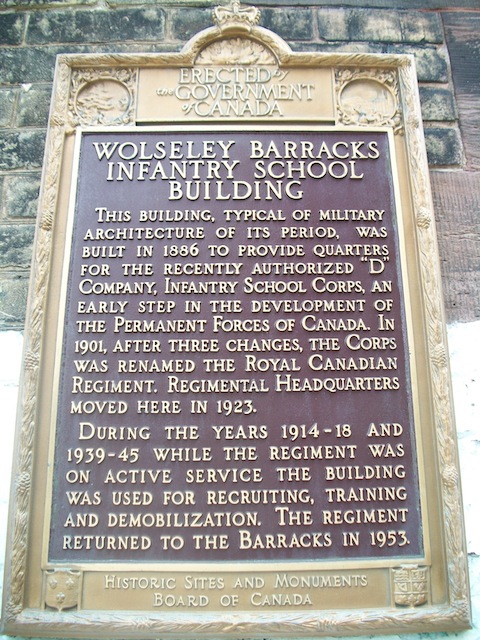 Wolseley Barracks Infantry School Building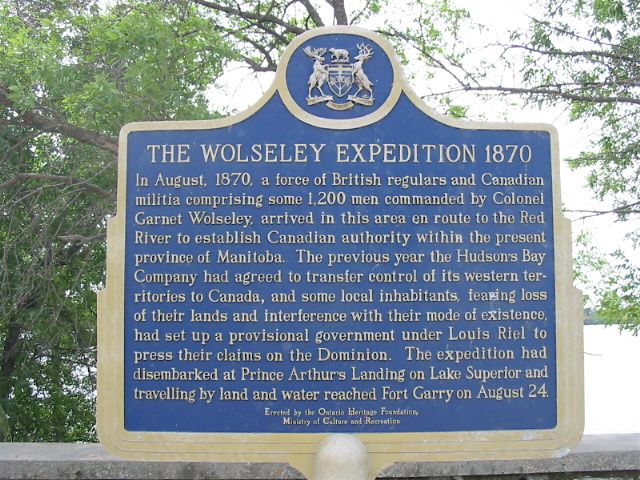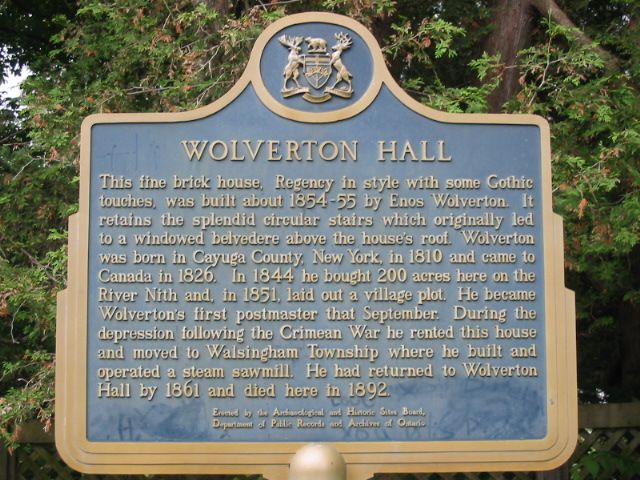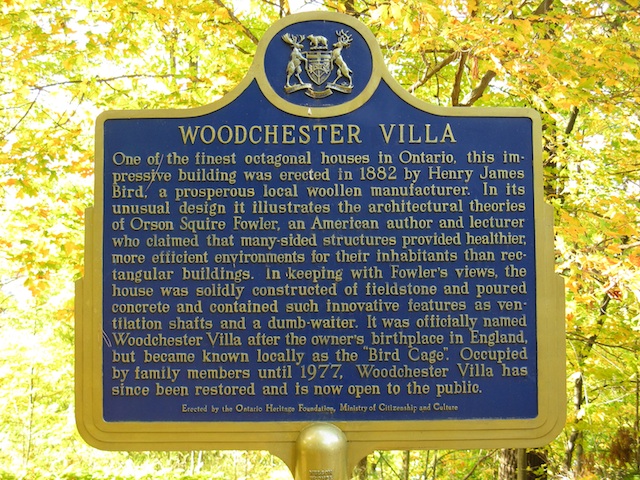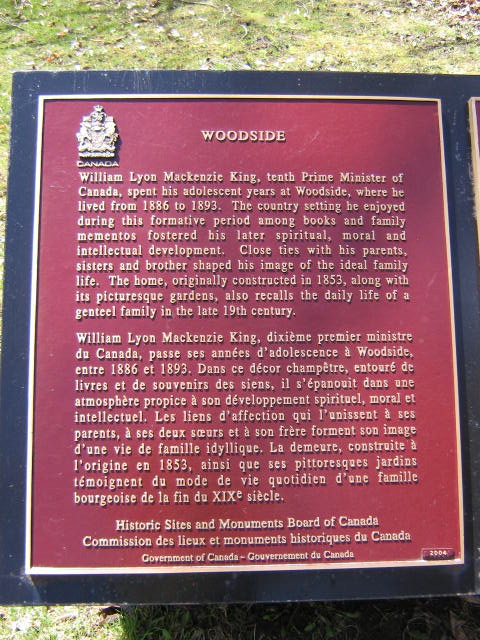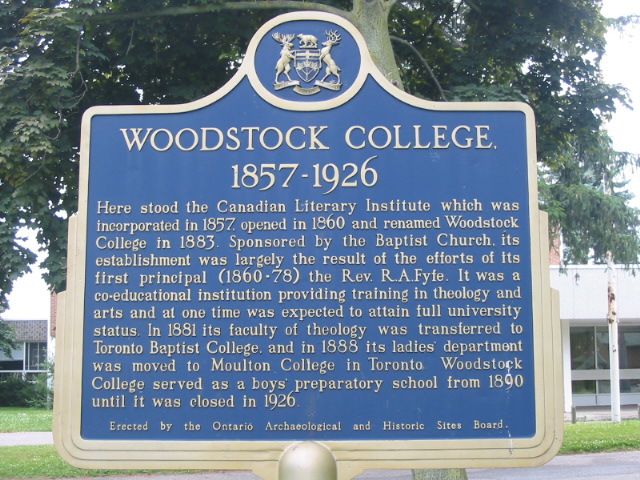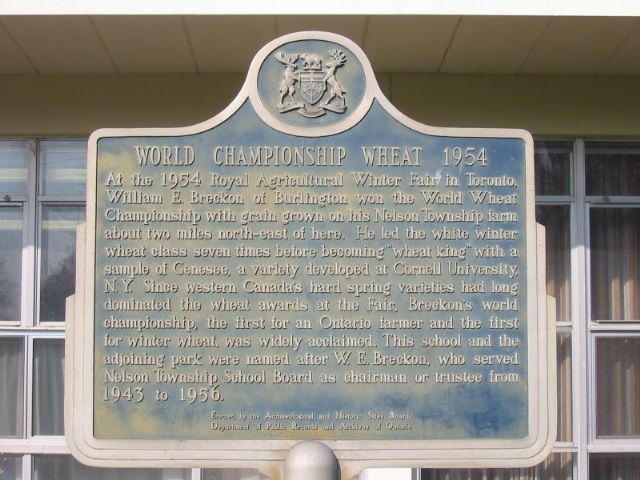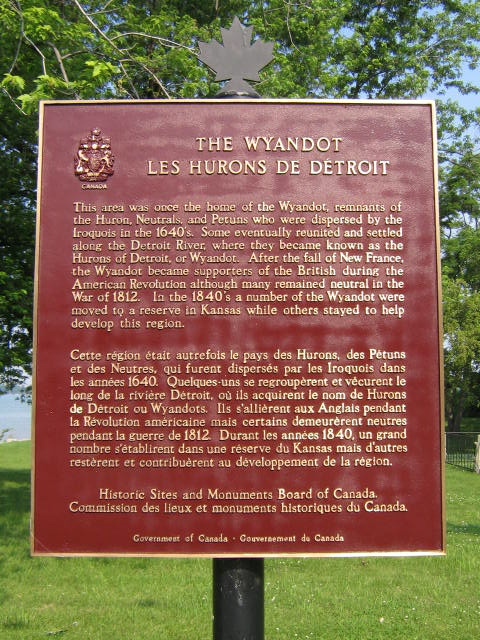 A B C D E F G H I J K L M

N O P Q R S T U V W X Y Z