Here's where you can learn a little Ontario history
The M Plaques
A B C D E F G H I J K L M

N O P Q R S T U V W X Y Z

Clicking on either the plaque photo or the text underneath will take you to that plaque's page.
To search on this page using Windows, press the Ctrl and F keys.
On a Mac, press the Command and F keys.
If you like, you can switch to the index version with
smaller plaque photos.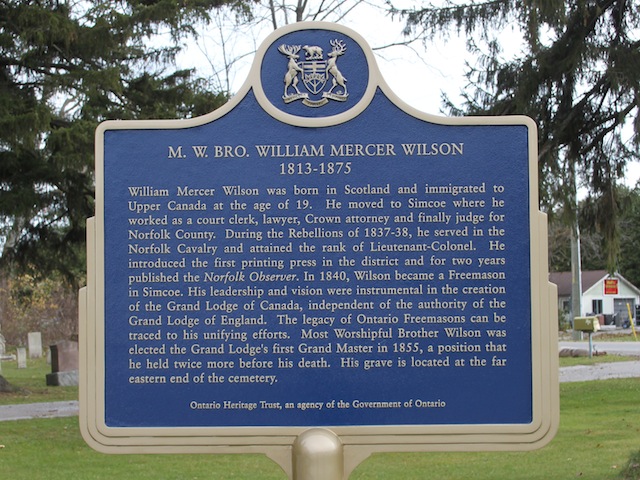 M. W. Bro. William Mercer Wilson 1813-1875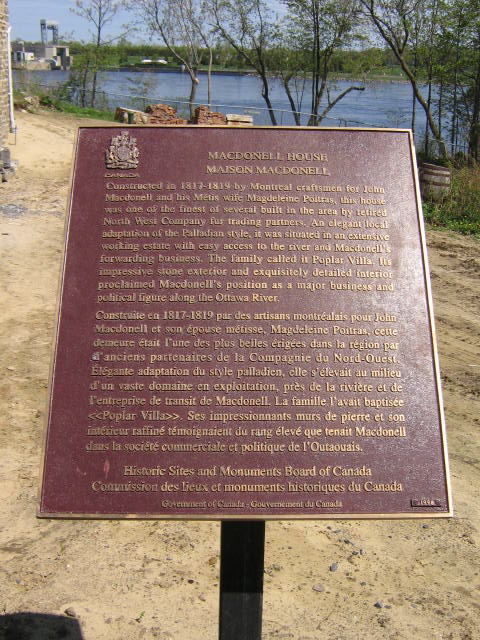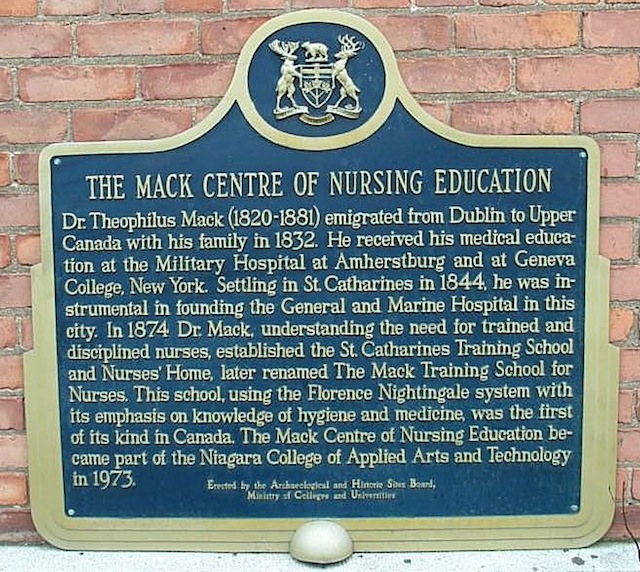 The Mack Centre of Nursing Education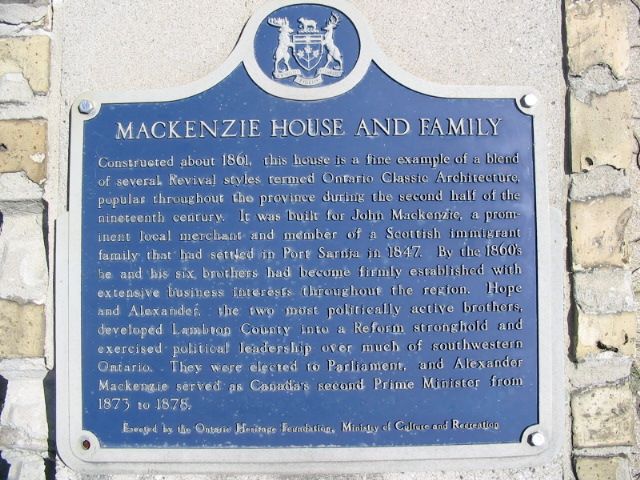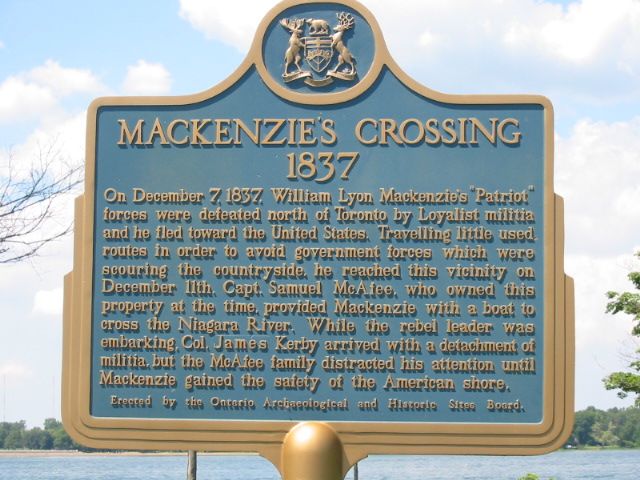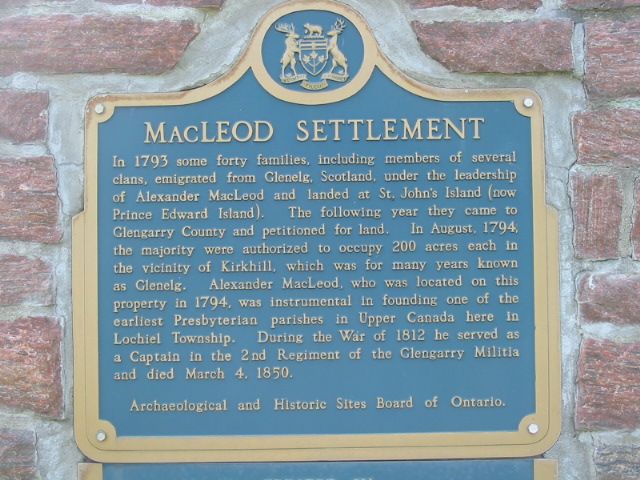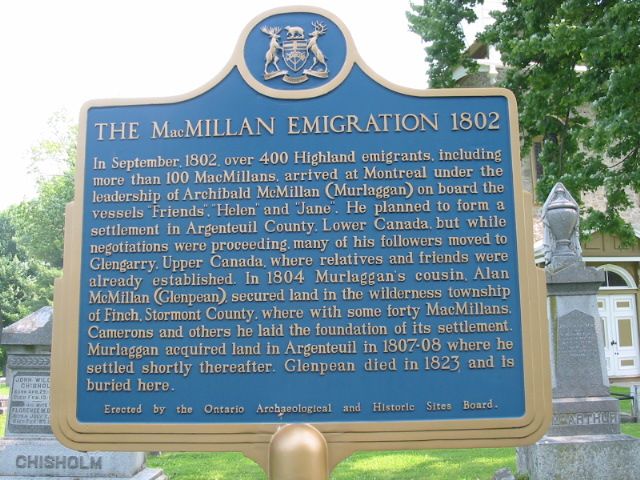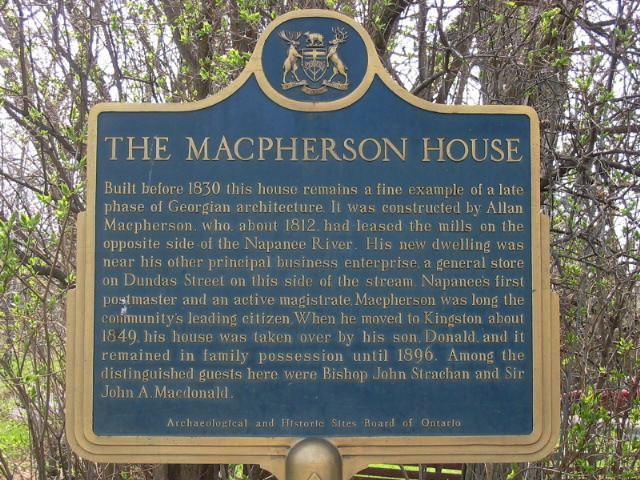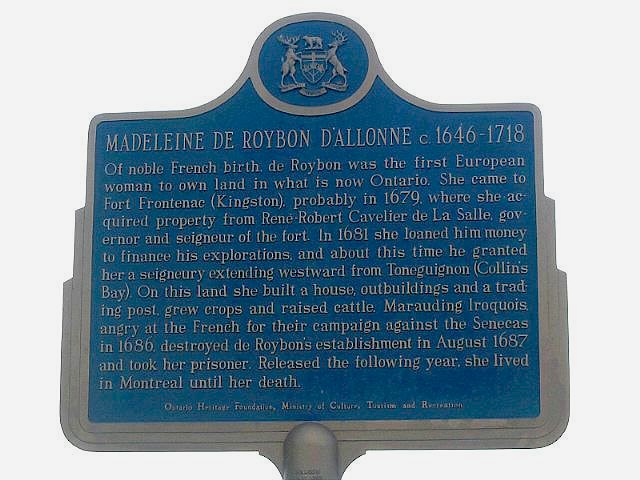 Madeleine de Roybon d'Allonne c. 1646-1718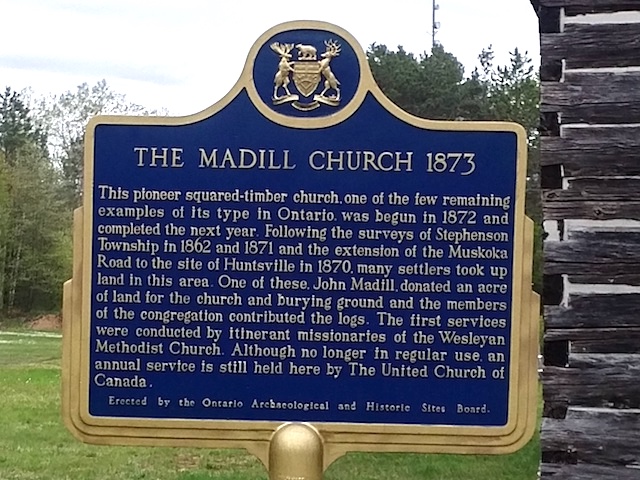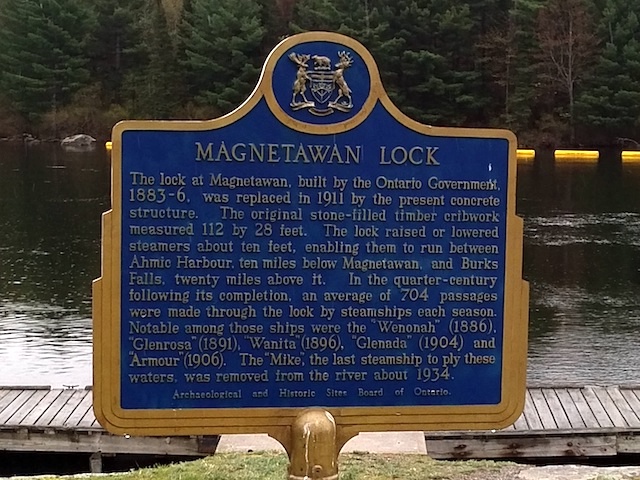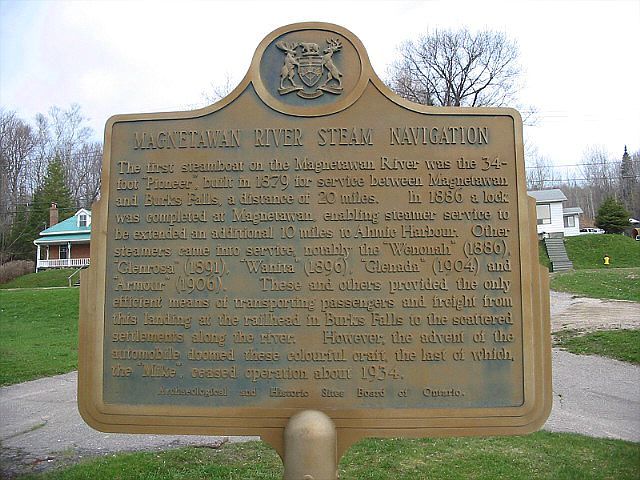 Magnetawan River Steam Navigation
Major Charles Stuart 1783-1865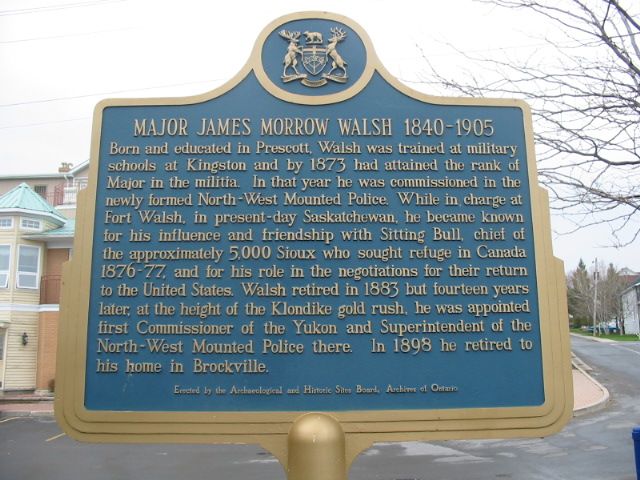 Major James Morrow Walsh 1840-1905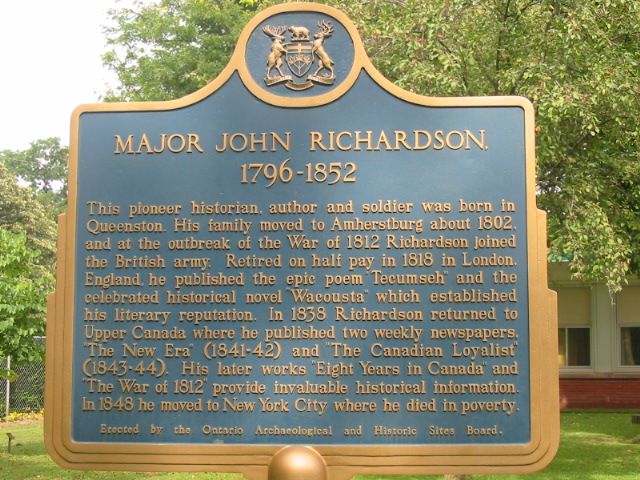 Major John Richardson 1796-1852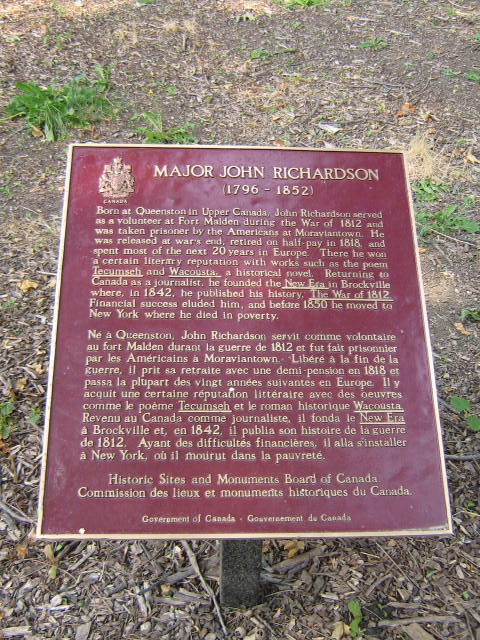 Major John Richardson (1796-1852)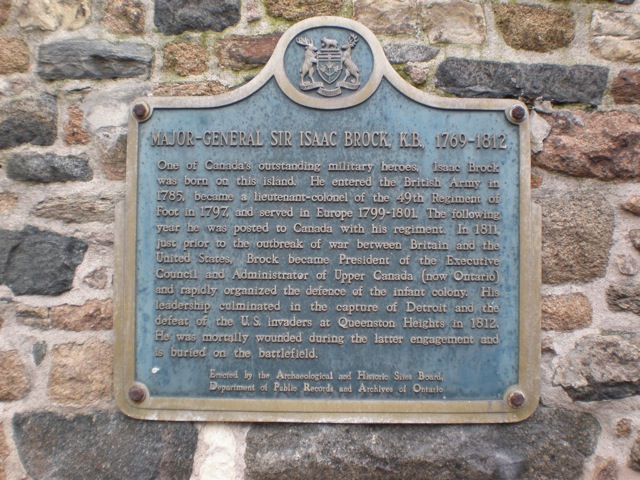 Major-General Sir Isaac Brock, K.B., 1769-1812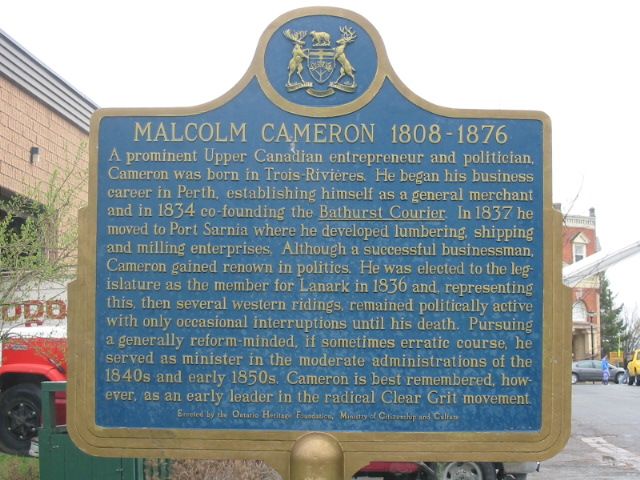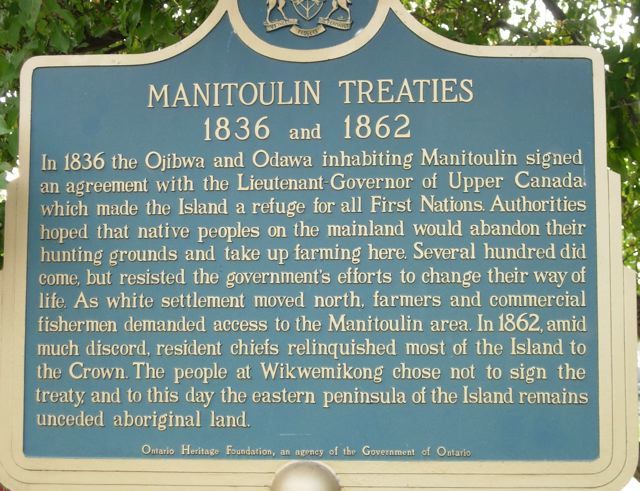 Manitoulin Treaties 1836 and 1862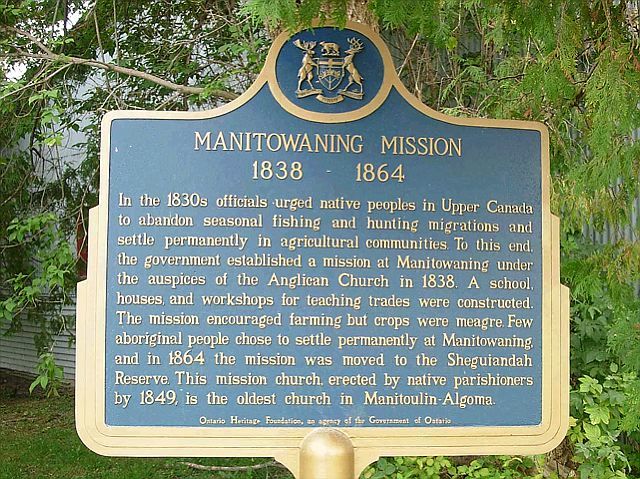 Manitowaning Mission 1838-1864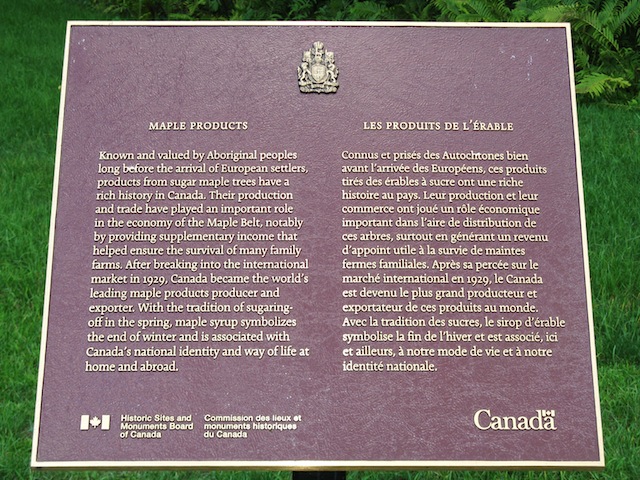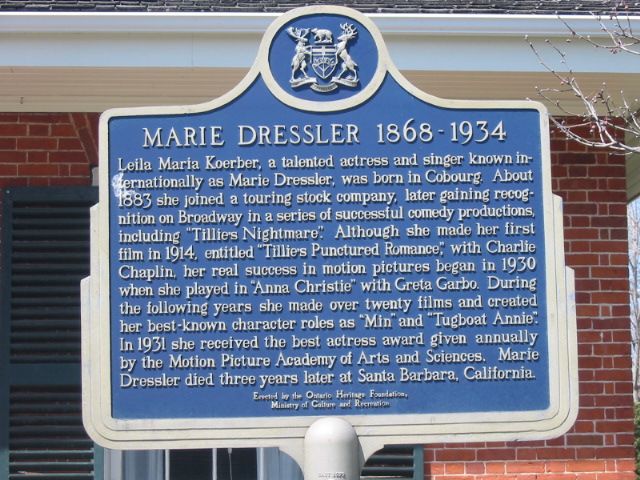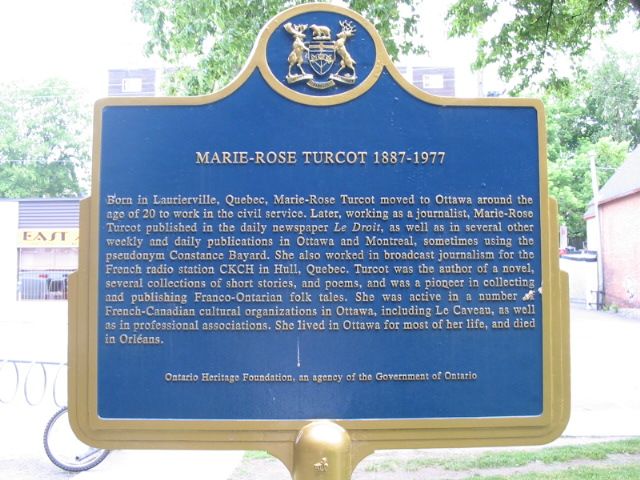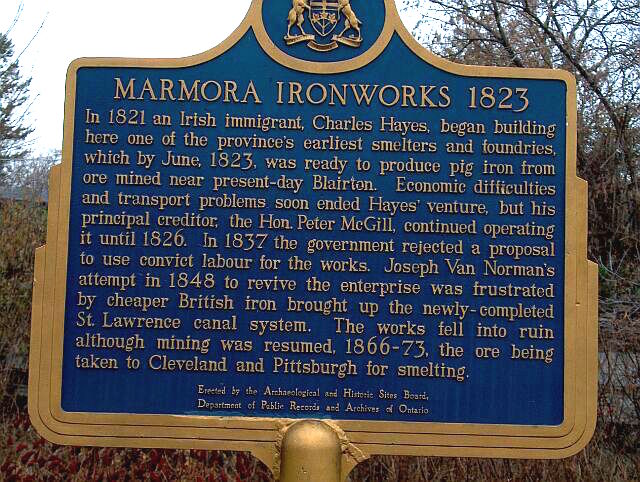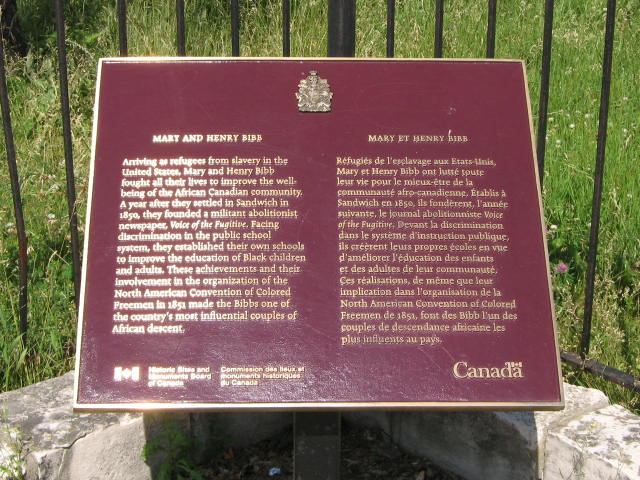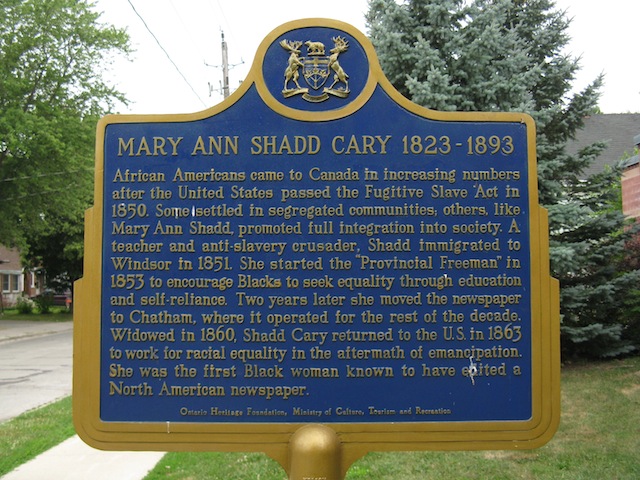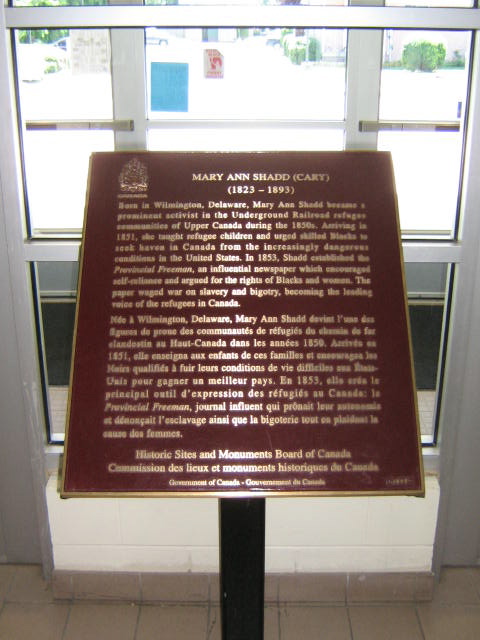 Mary Ann Shadd (Cary) (1823-1893)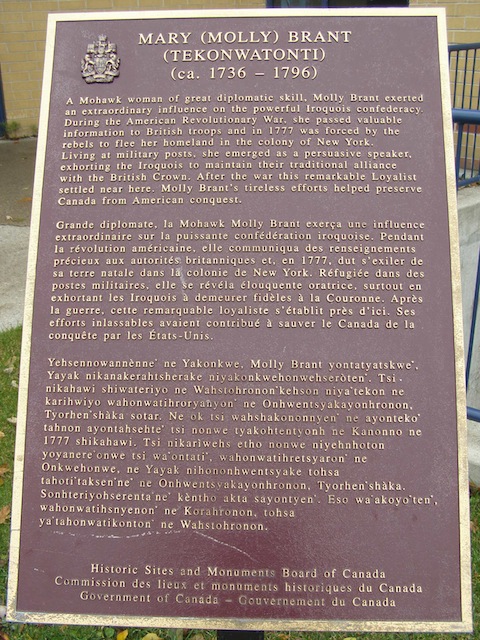 Mary (Molly) Brant (Tekonwatonti) (ca. 1736-1796)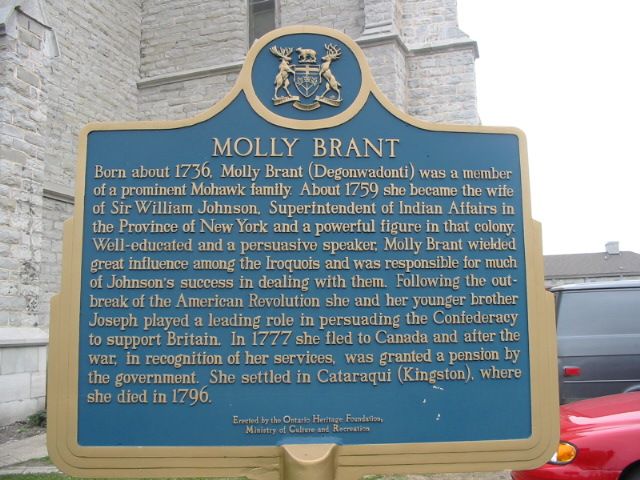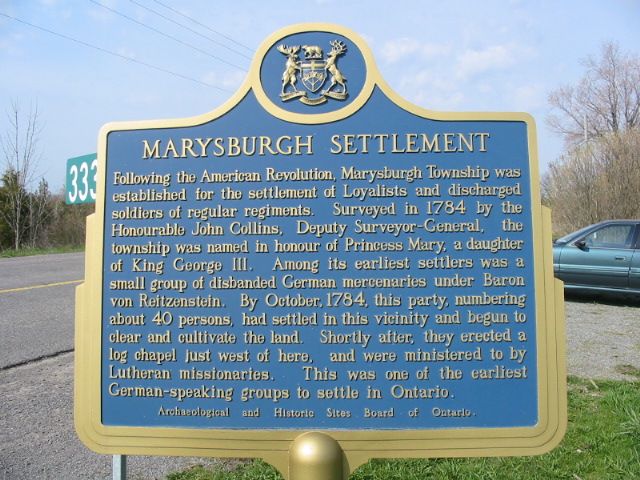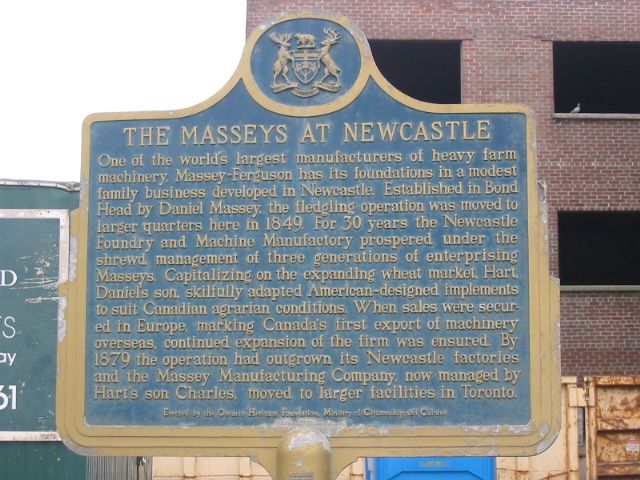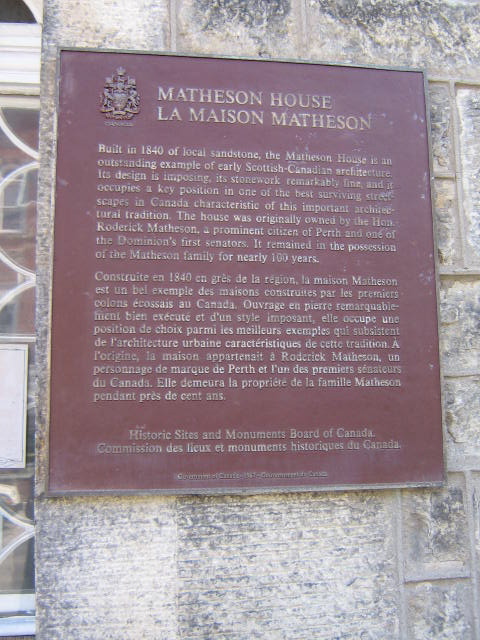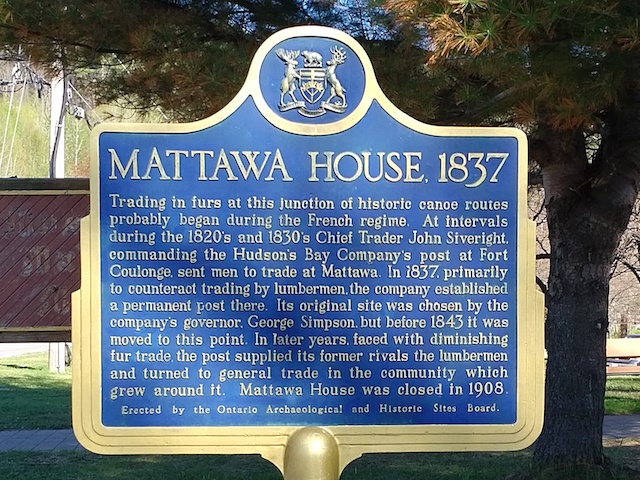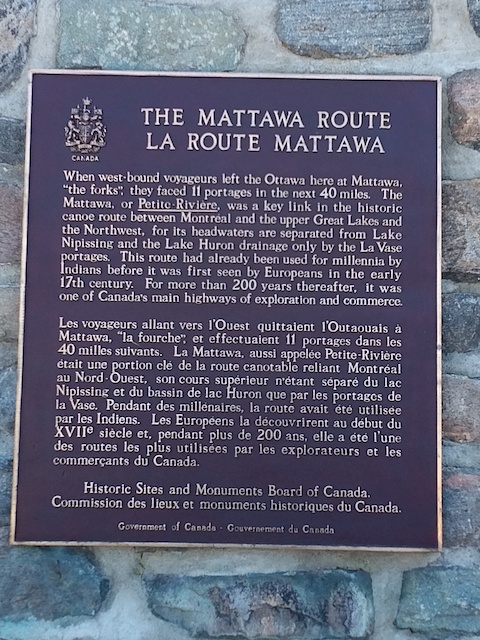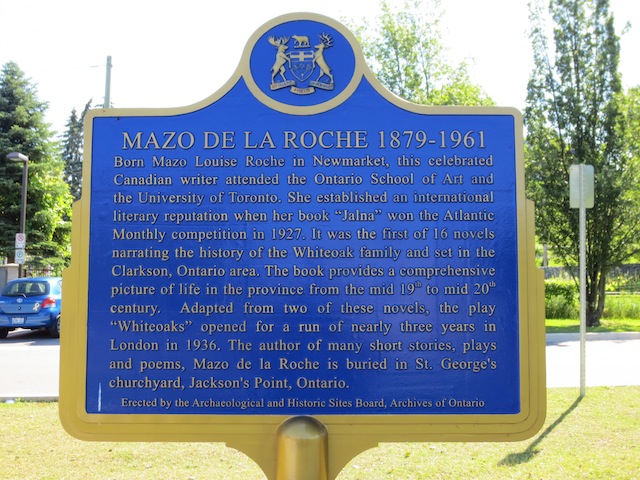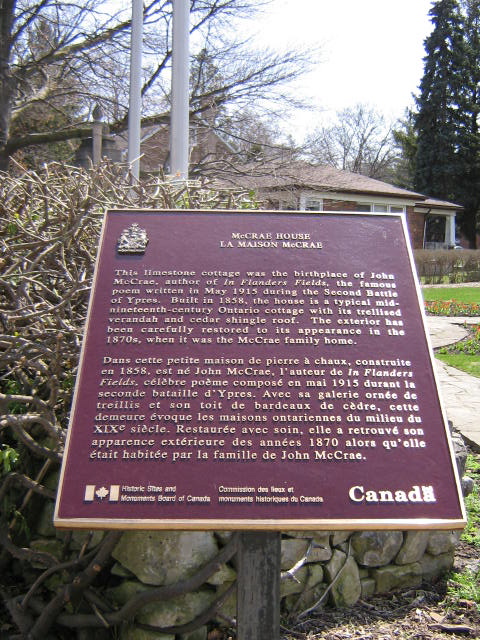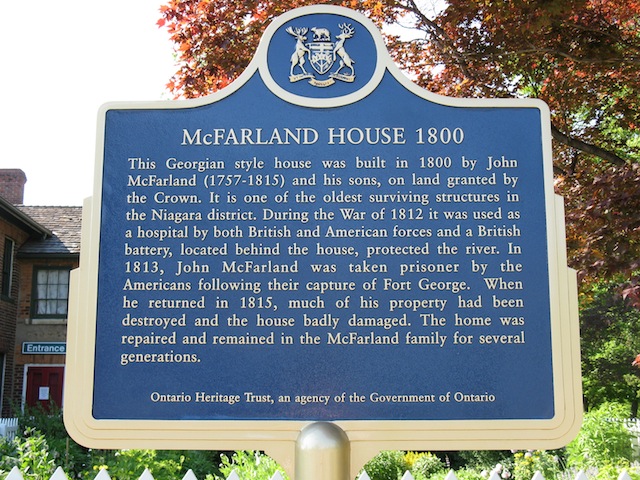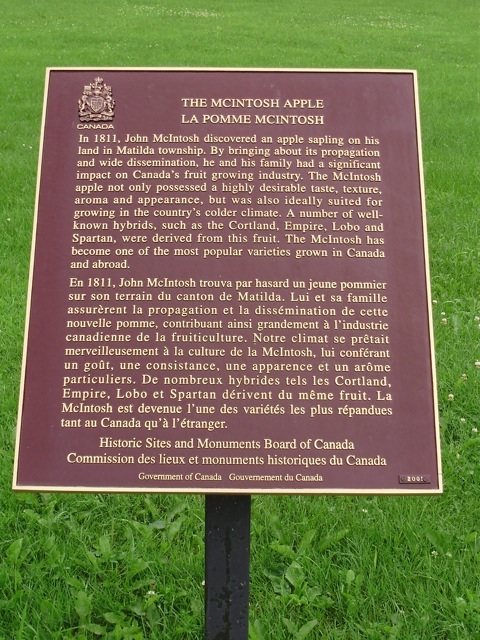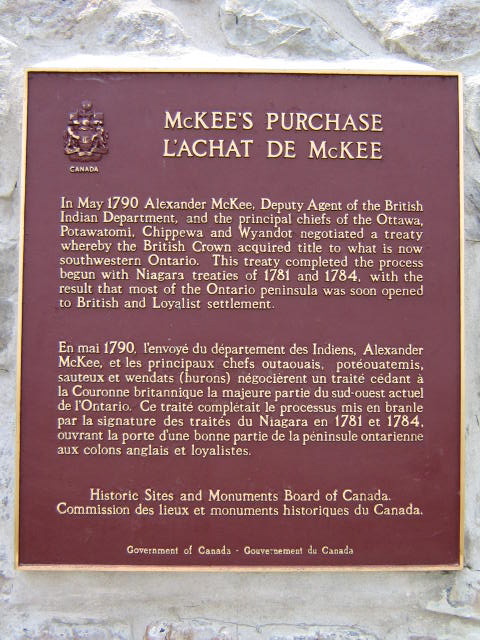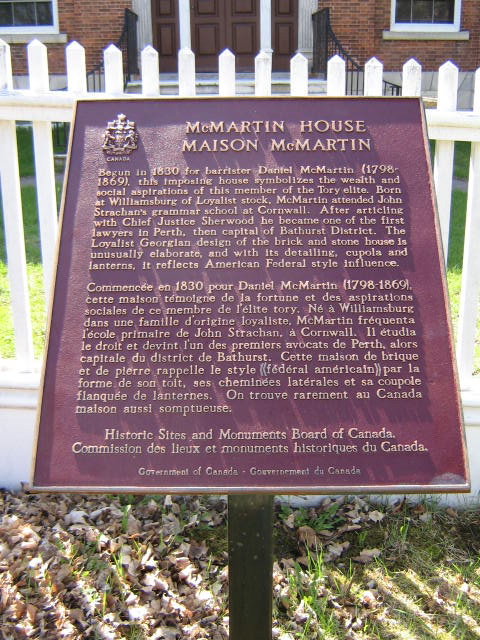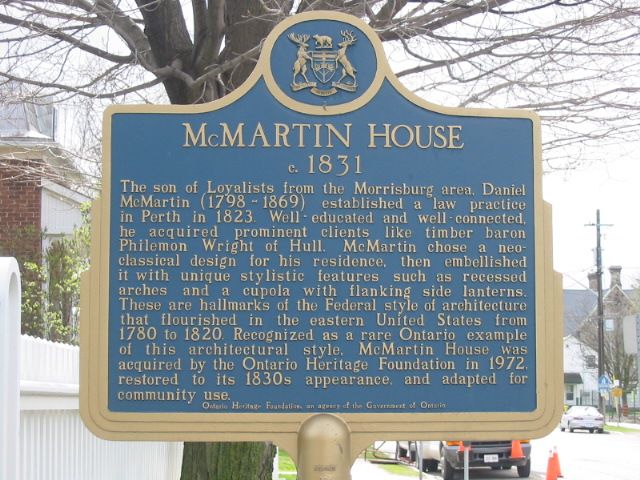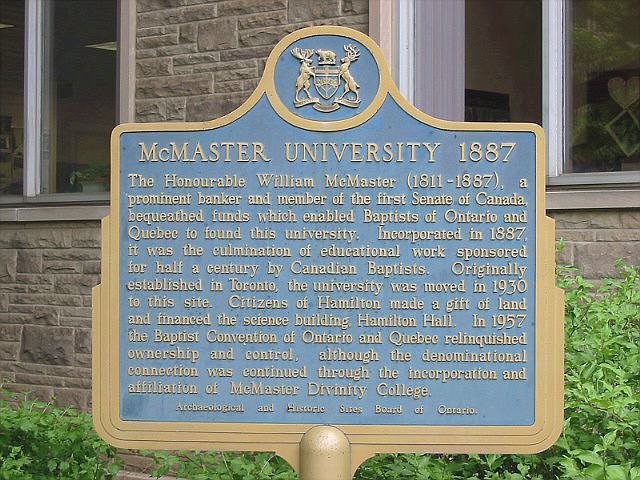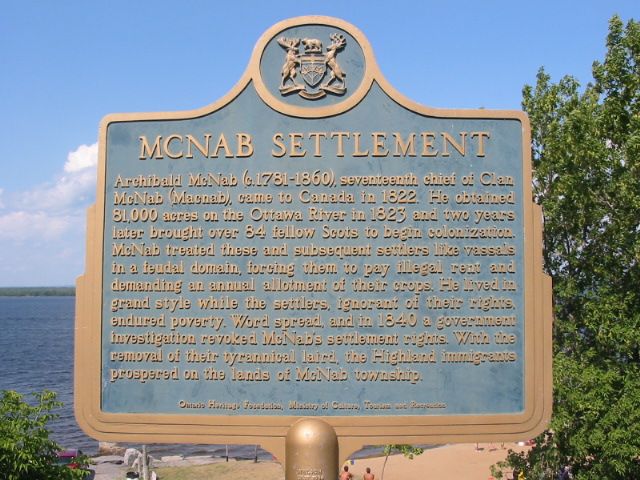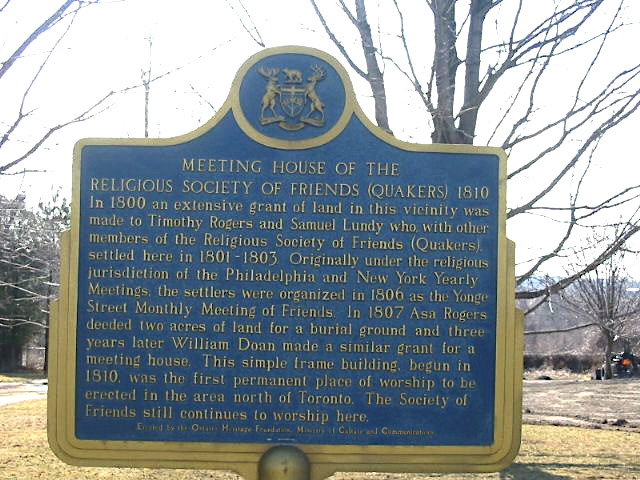 Meeting House of the Religious Society of Friends...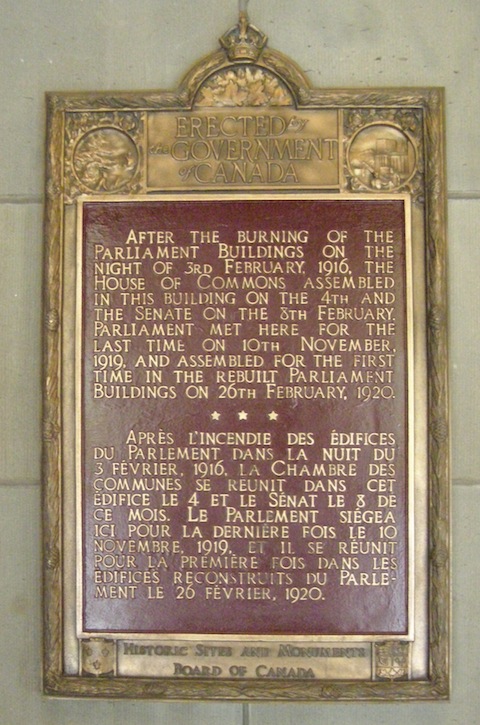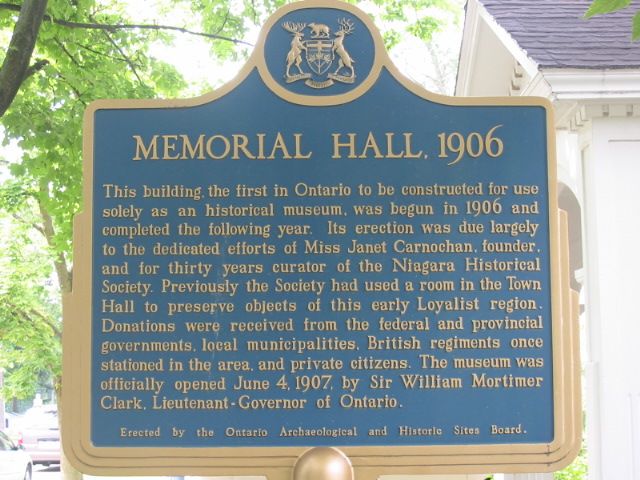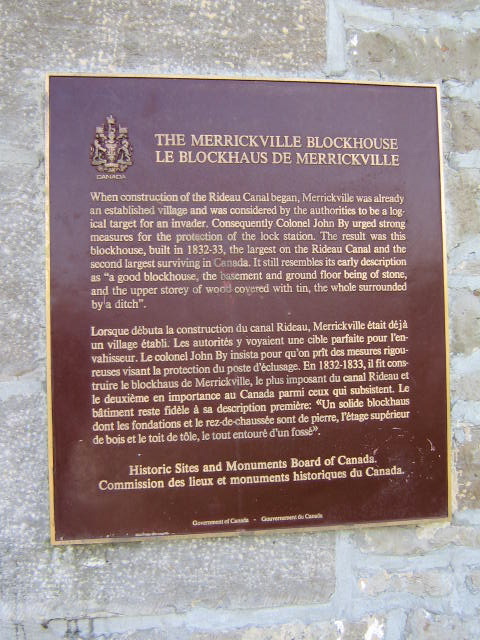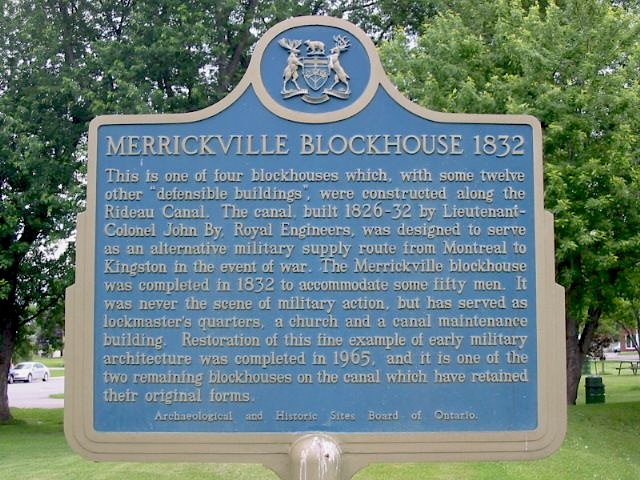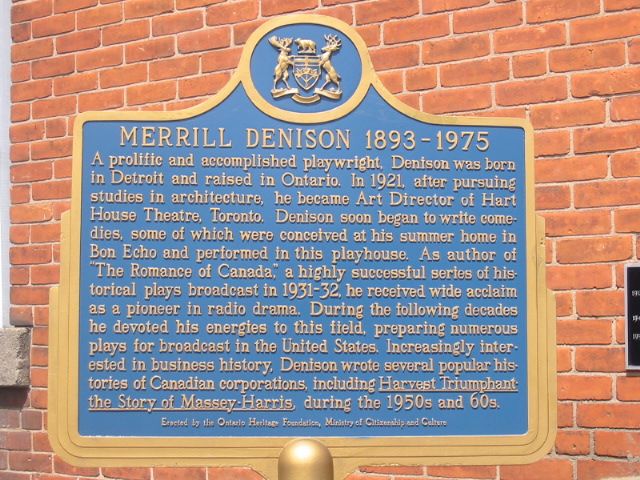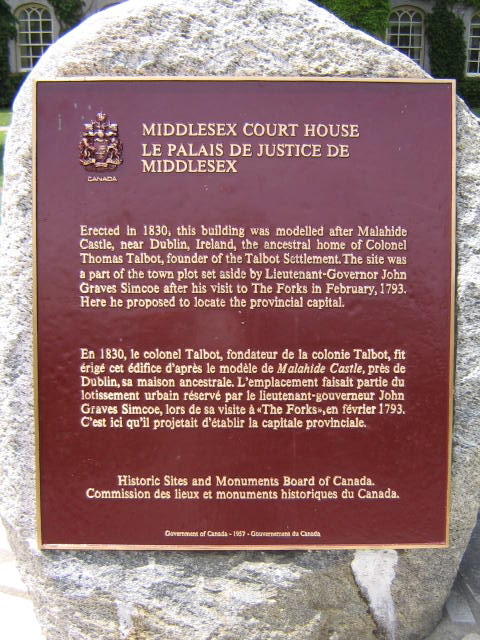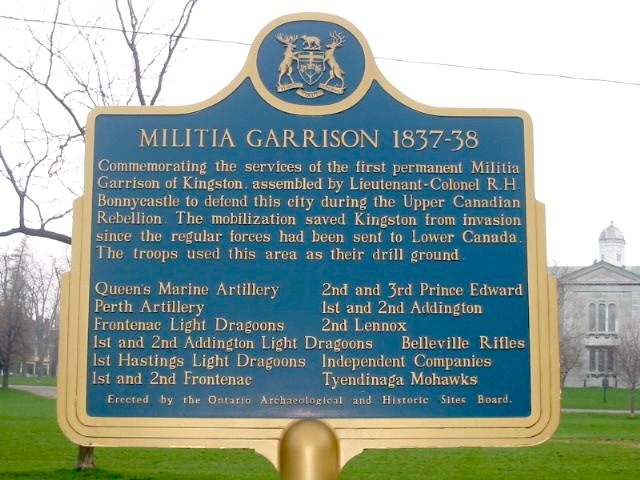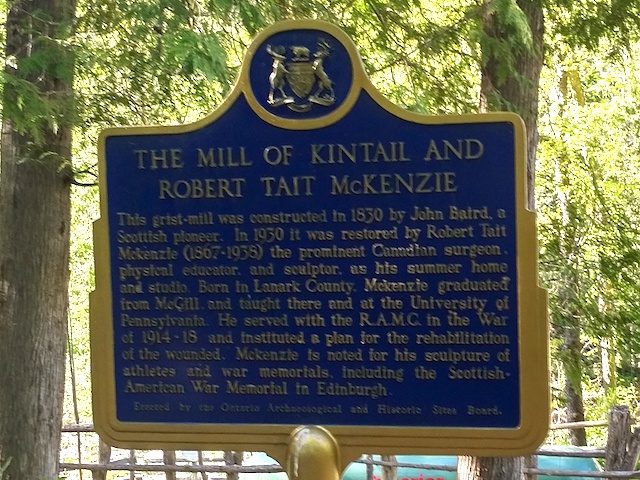 The Mill of Kintail and Robert Tait McKenzie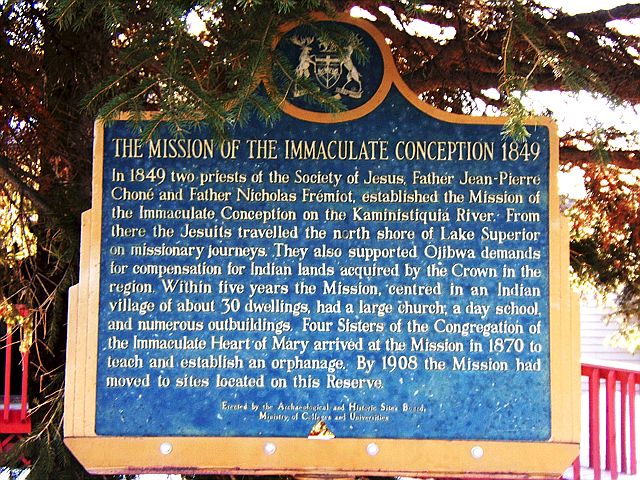 The Mission of the Immaculate Conception 1849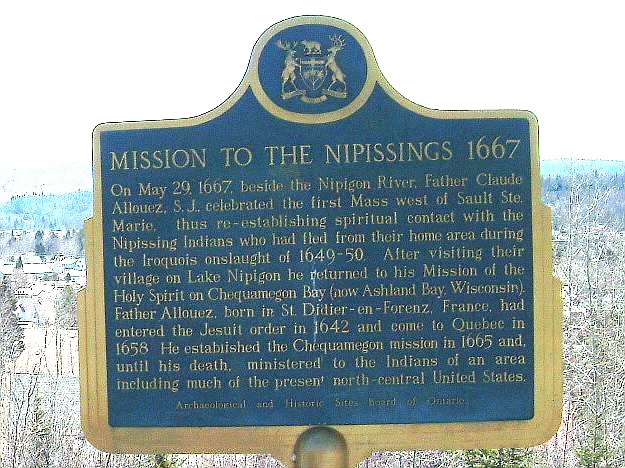 Mission to the Nipissings 1667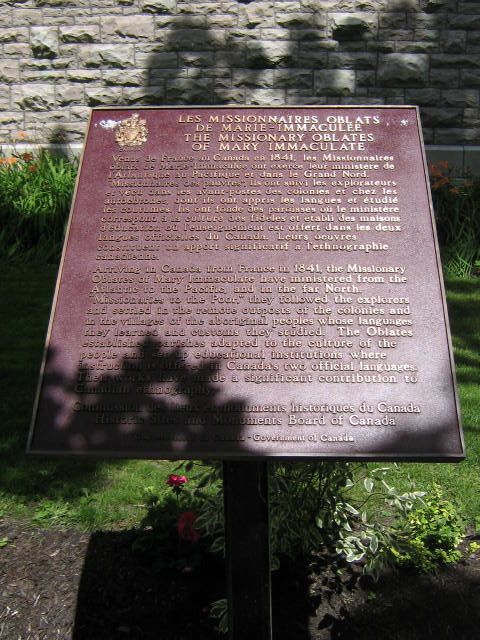 The Missionary Oblates of Mary Immaculate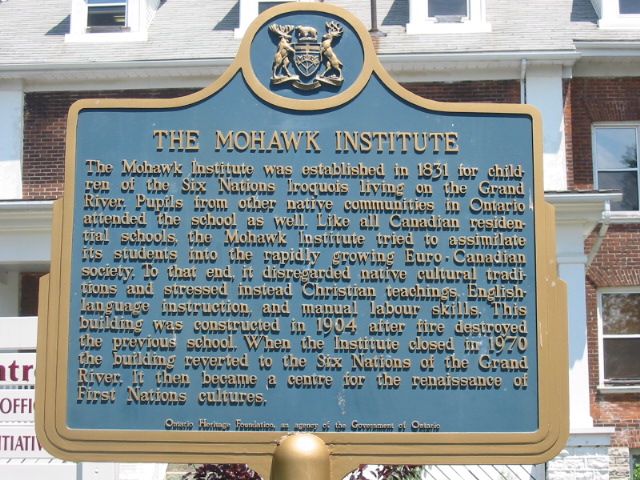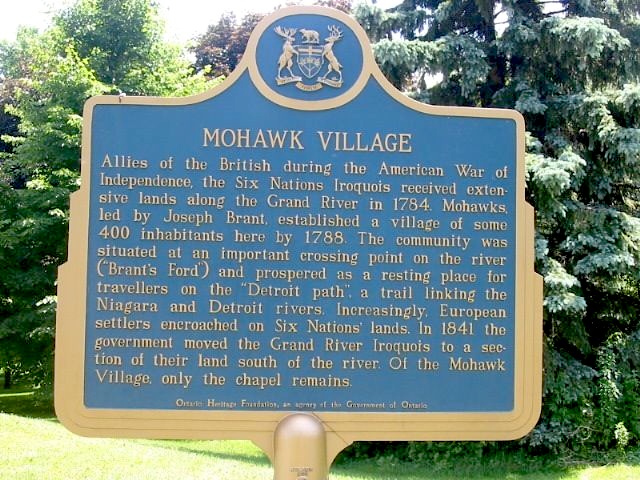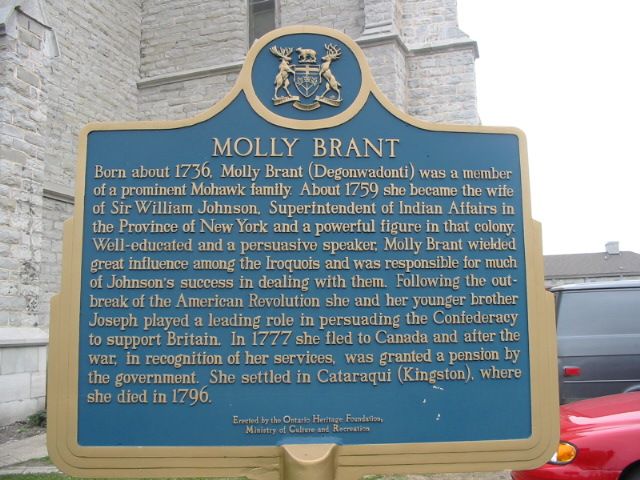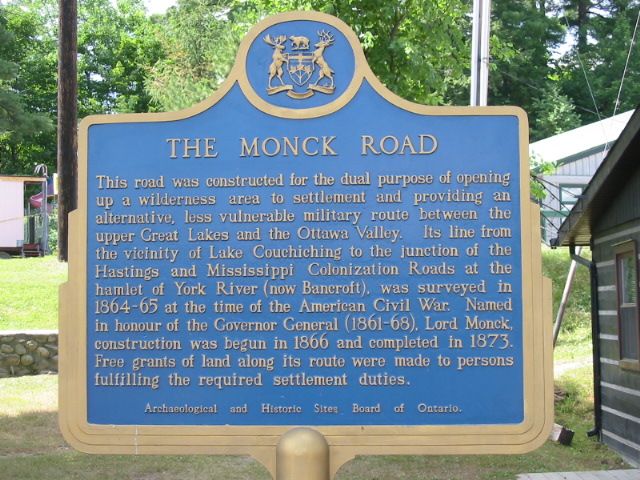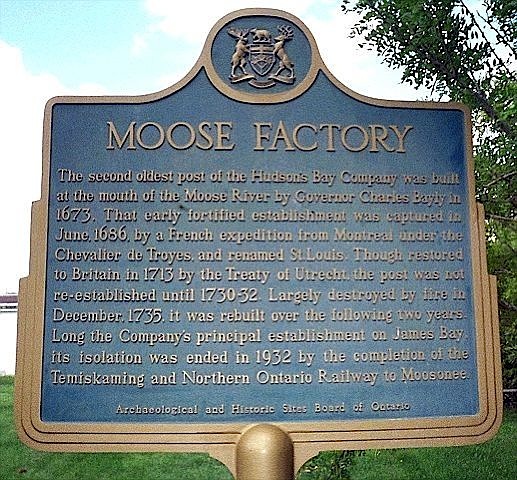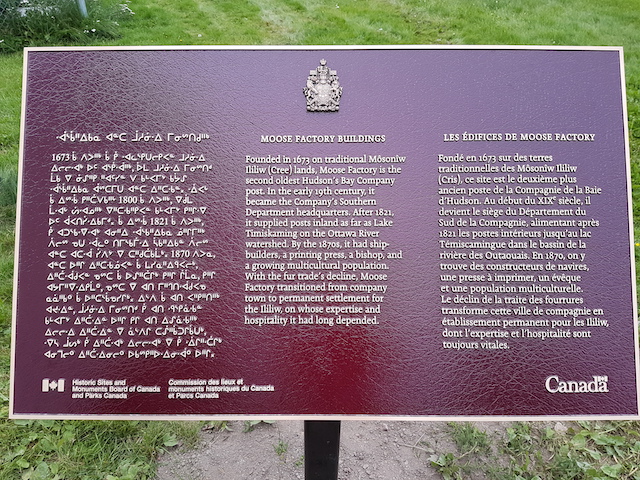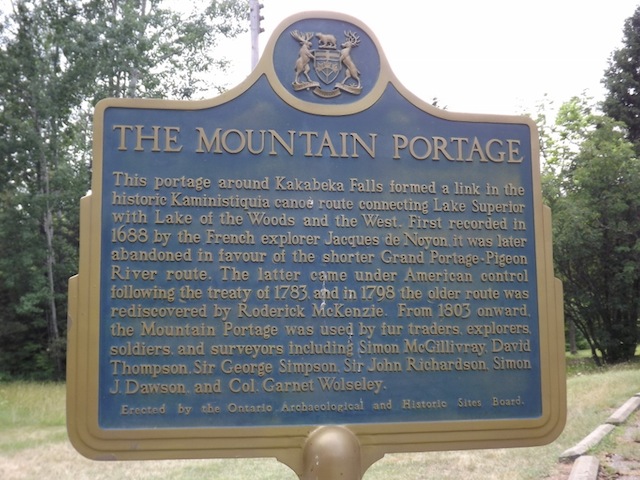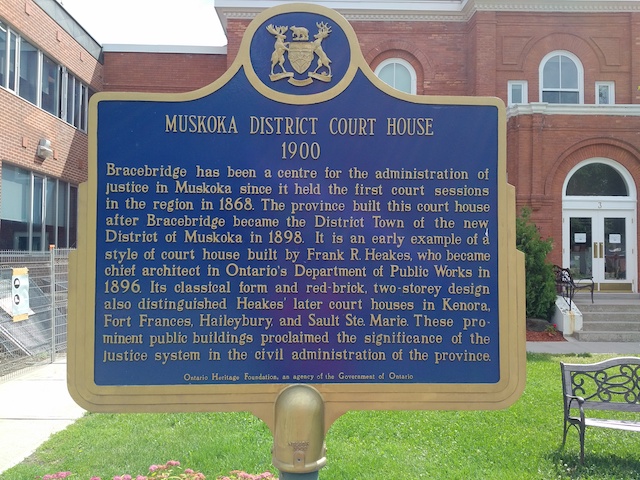 Muskoka District Court House 1900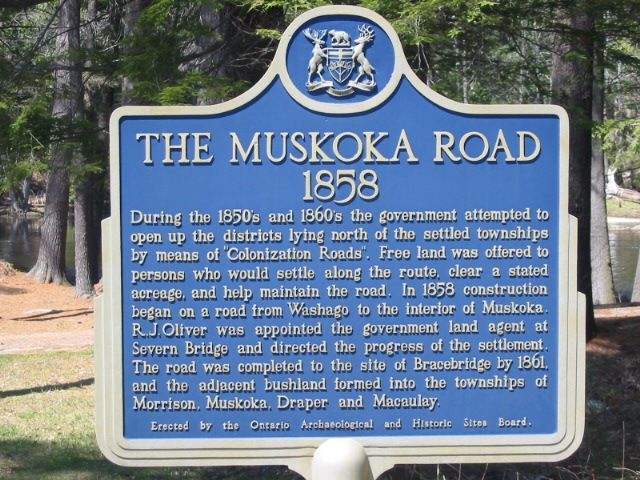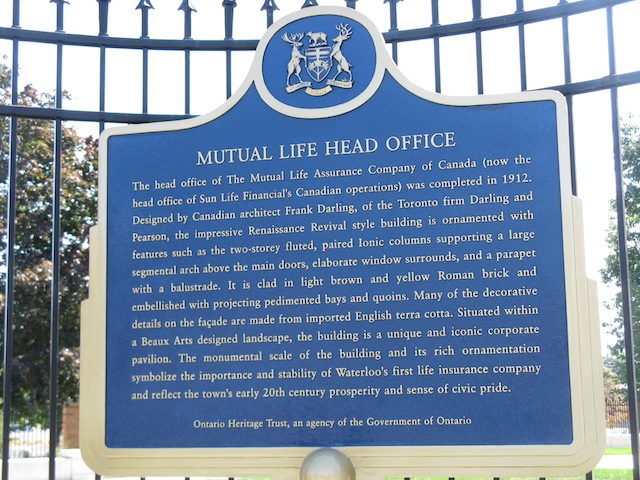 A B C D E F G H I J K L M

N O P Q R S T U V W X Y Z