Here's where you can learn a little Ontario history
The D Plaques
A B C D E F G H I J K L M

N O P Q R S T U V W X Y Z

Clicking on either the plaque photo or the text underneath will take you to that plaque's page.
To search on this page using Windows, press the Ctrl and F keys.
On a Mac, press the Command and F keys.
If you like, you can switch to the index version with
smaller plaque photos.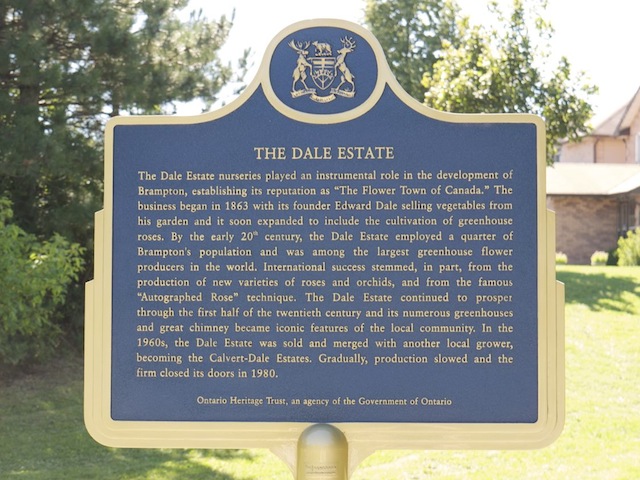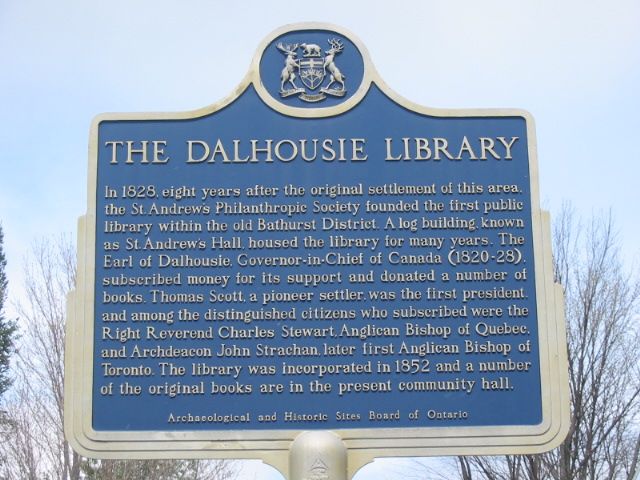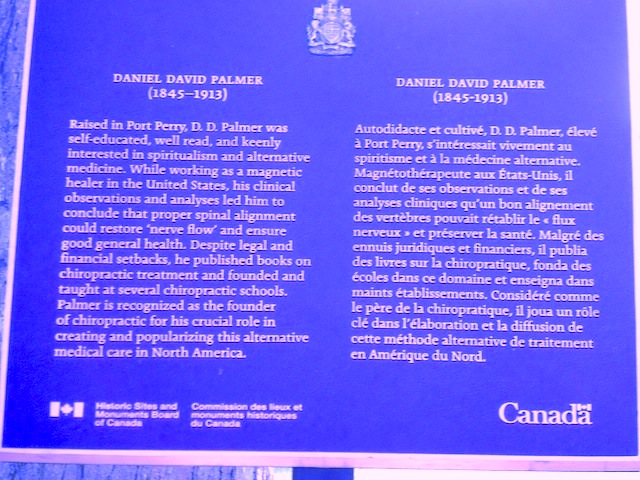 Daniel David Palmer (1845-1913)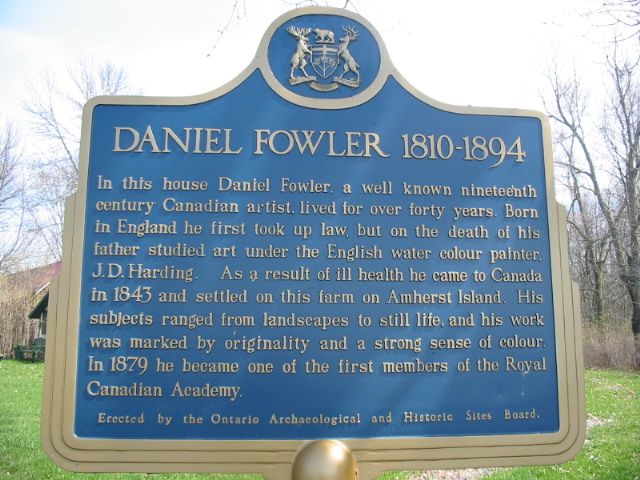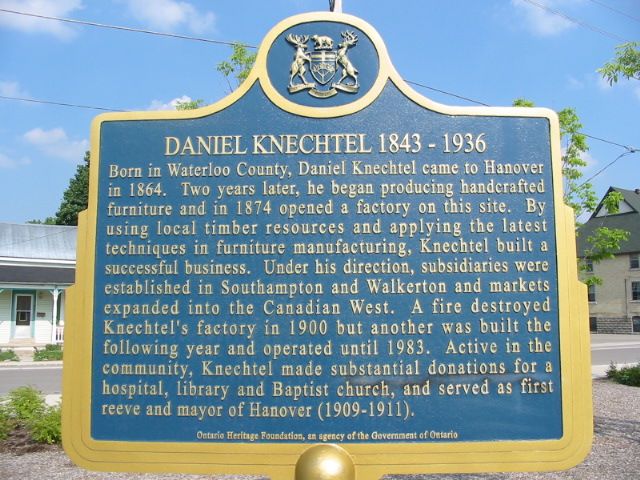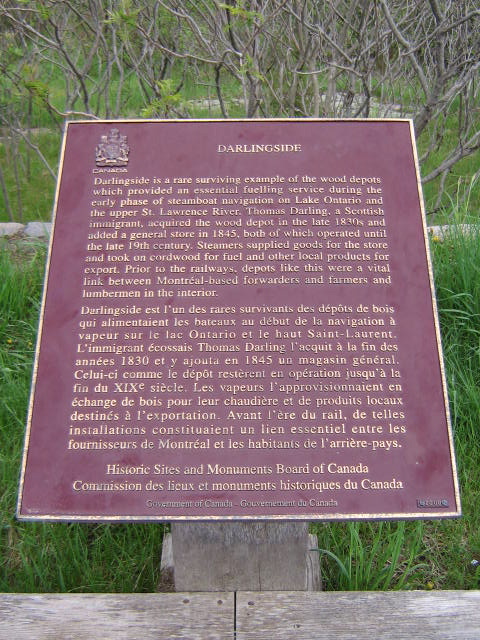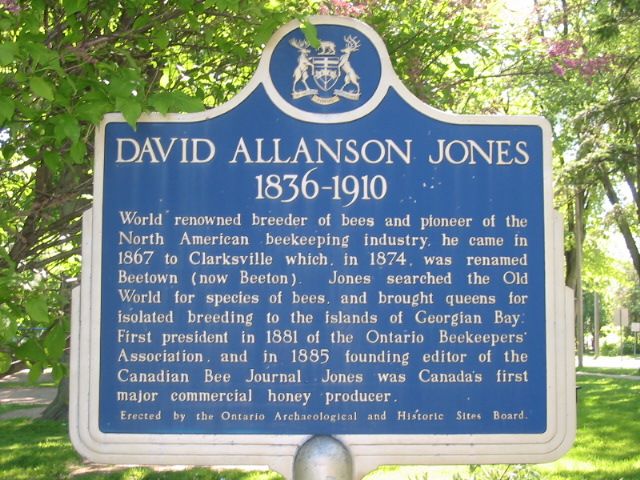 David Allanson Jones 1836-1910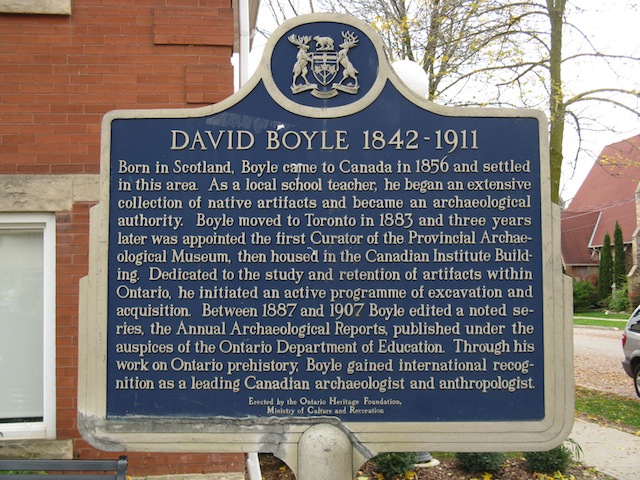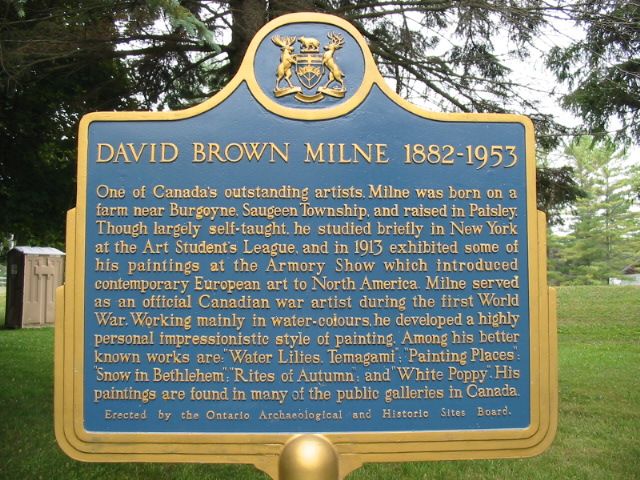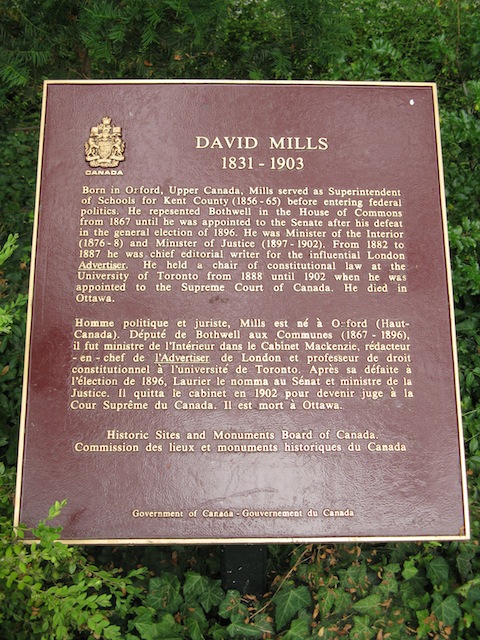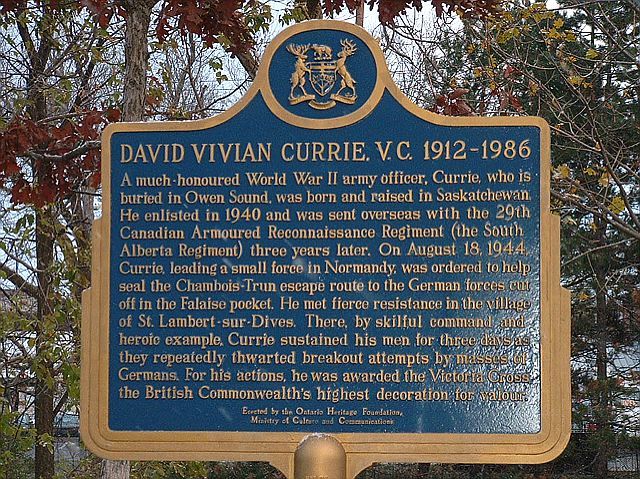 David Vivian Currie, V.C. 1912-1986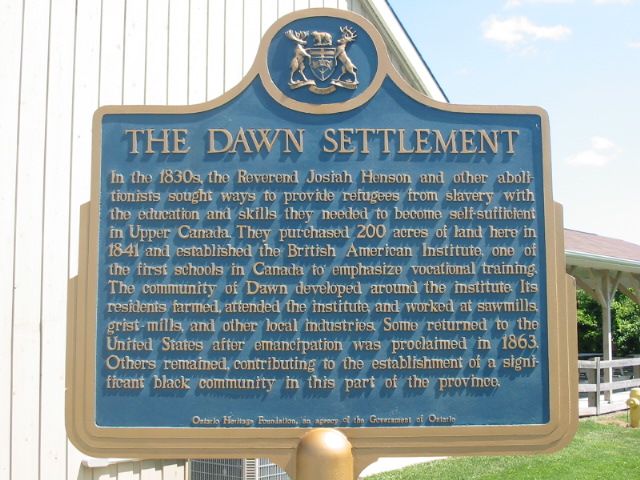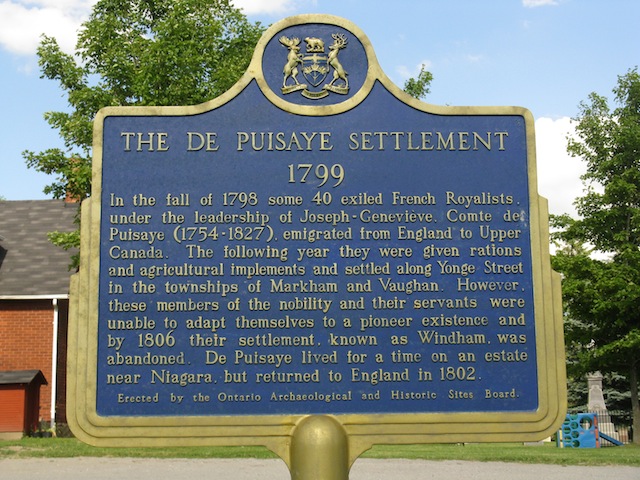 The de Puisaye Settlement 1799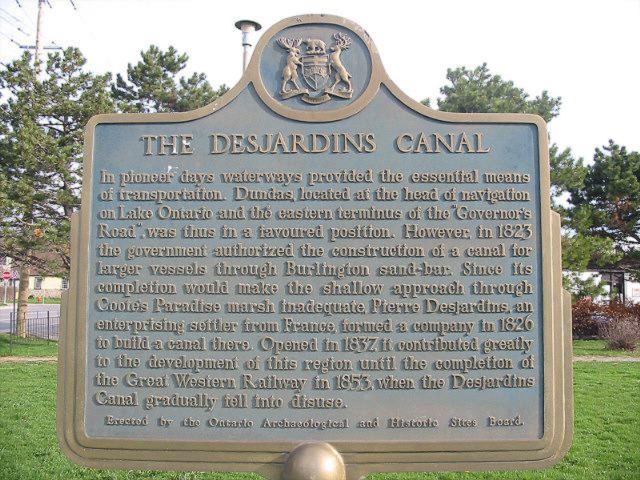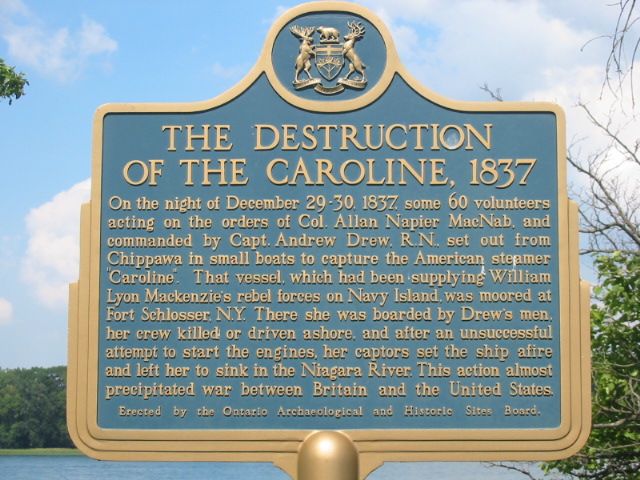 The Destruction of the Caroline, 1837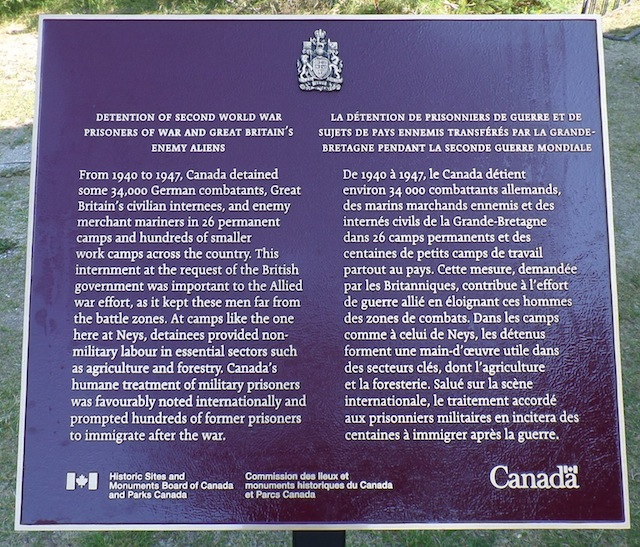 Detention of Second World War Prisoners of War...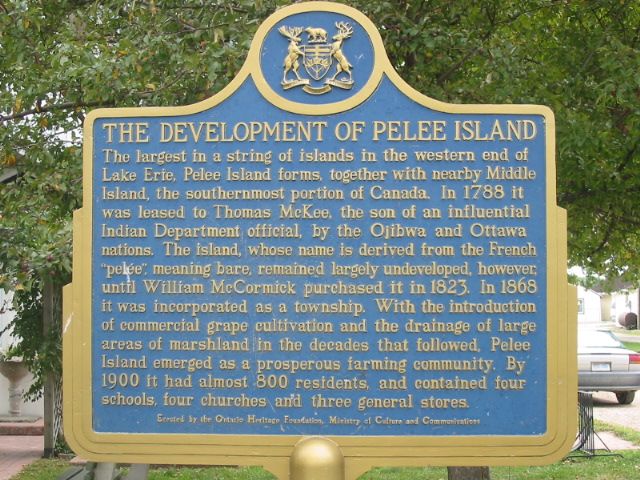 The Development of Pelee Island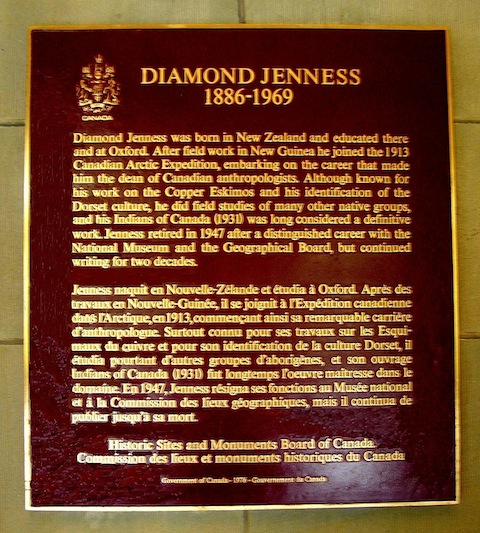 The Disappearing Propeller Boat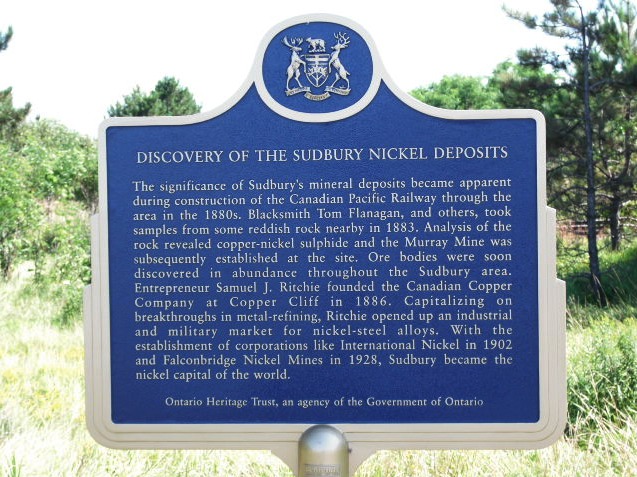 Discovery of the Sudbury Nickel Deposits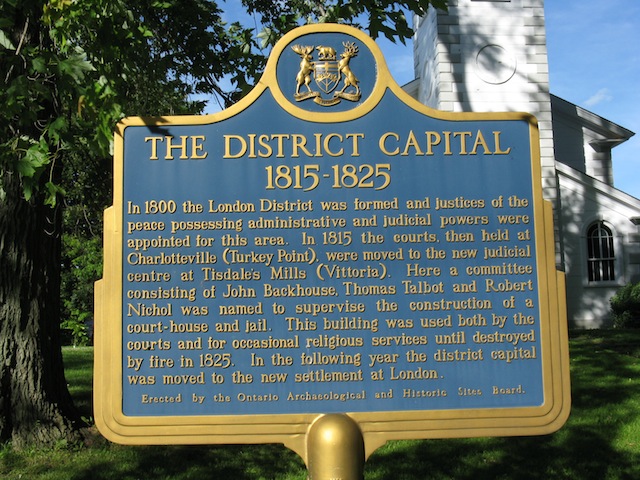 The District Capital 1815-1825
District Court-House and Gaol 1825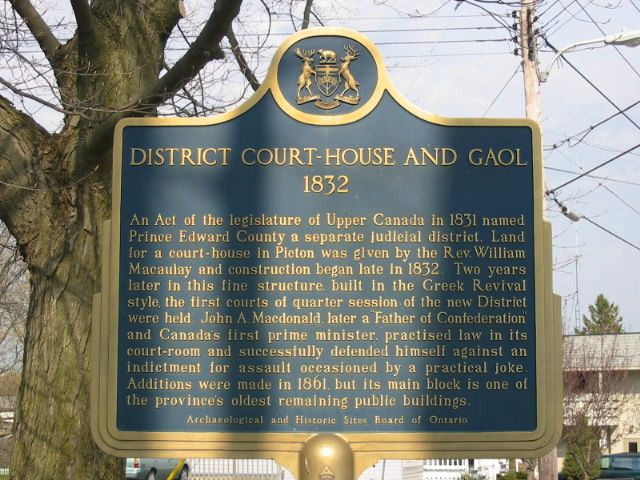 District Court-House and Gaol 1832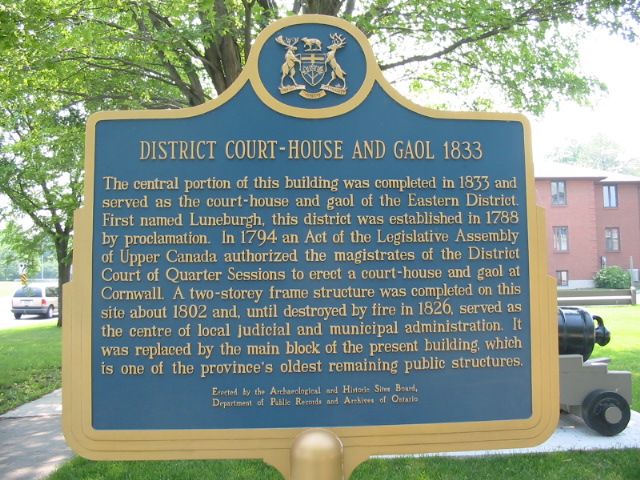 District Court-House and Gaol 1833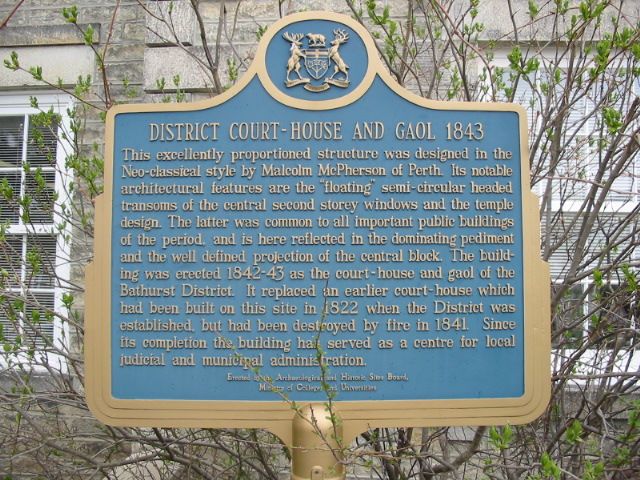 District Court-House and Gaol 1843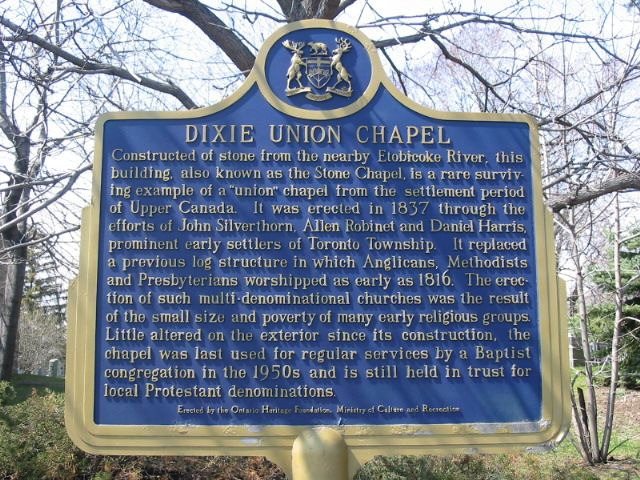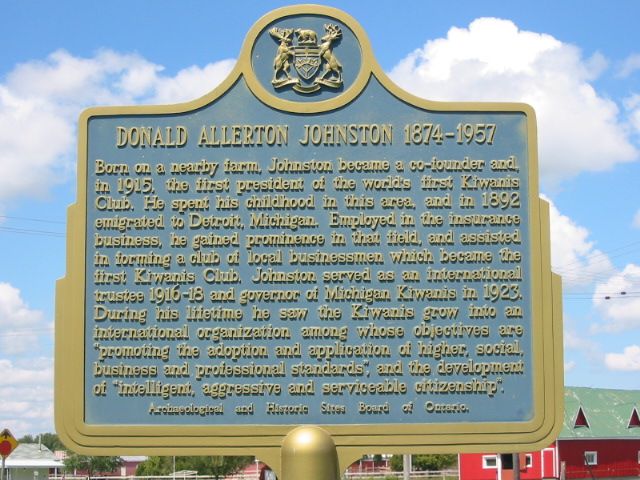 Donald Allerton Johnston 1874-1957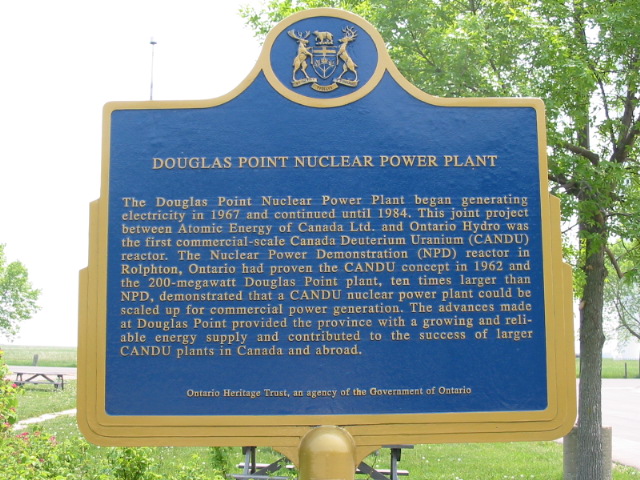 Douglas Point Nuclear Power Plant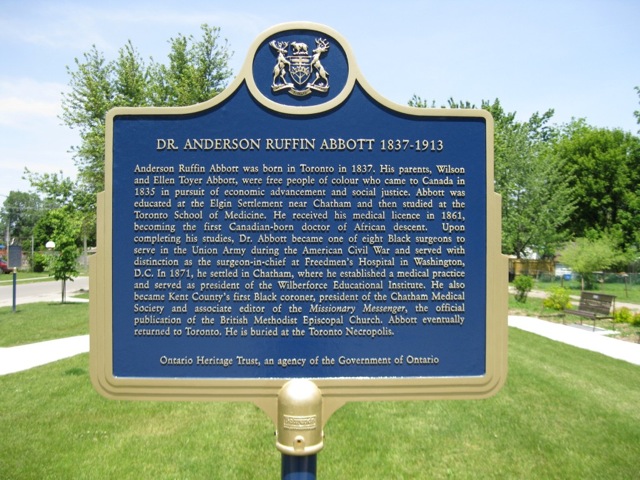 Dr. Anderson Ruffin Abbott 1837-1913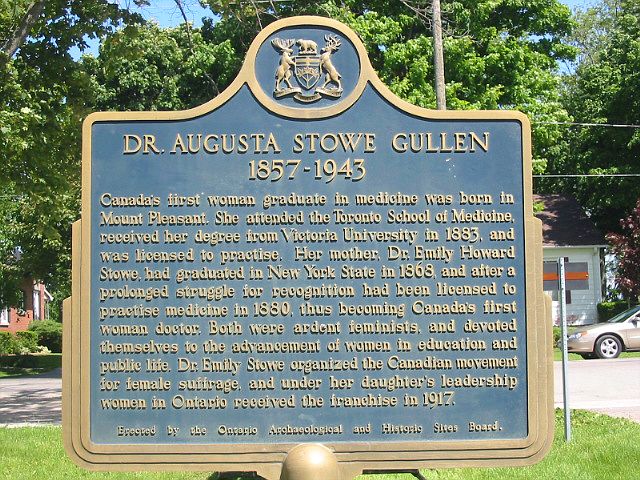 Dr. Augusta Stowe Gullen 1857-1943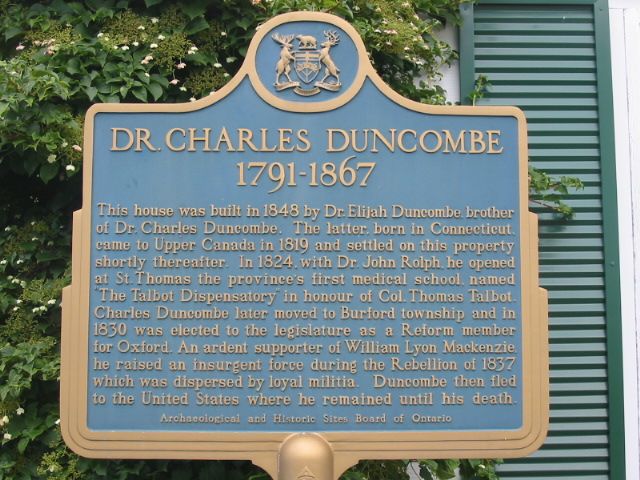 Dr. Charles Duncombe 1791-1867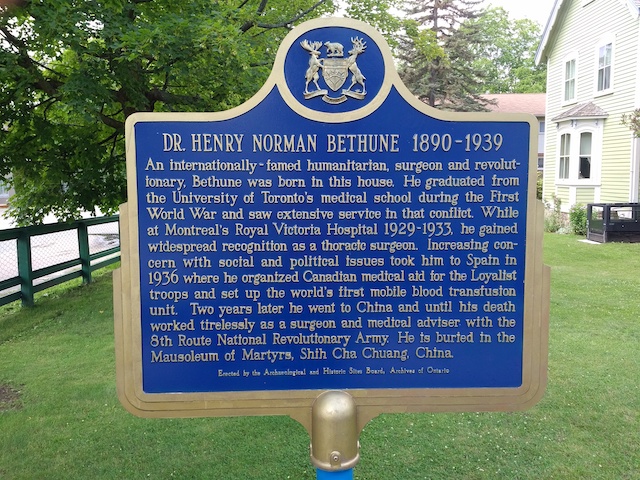 Dr. Henry Norman Bethune 1890-1939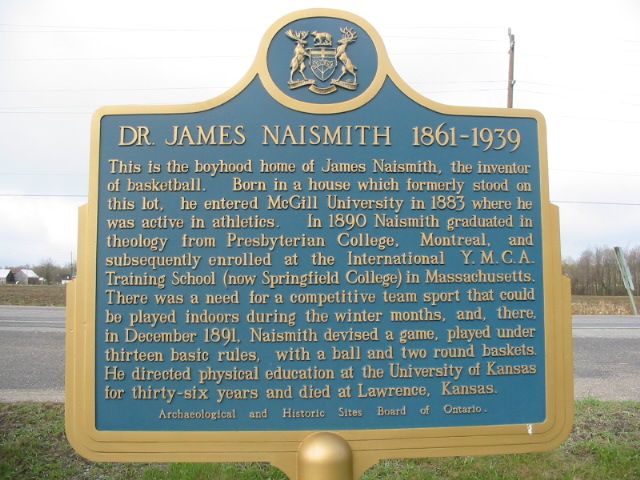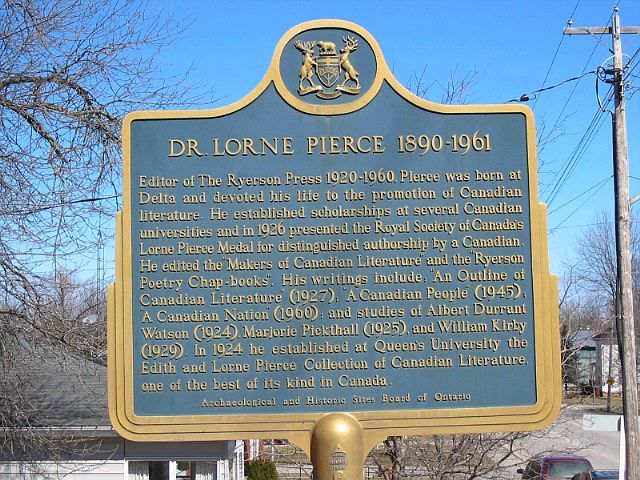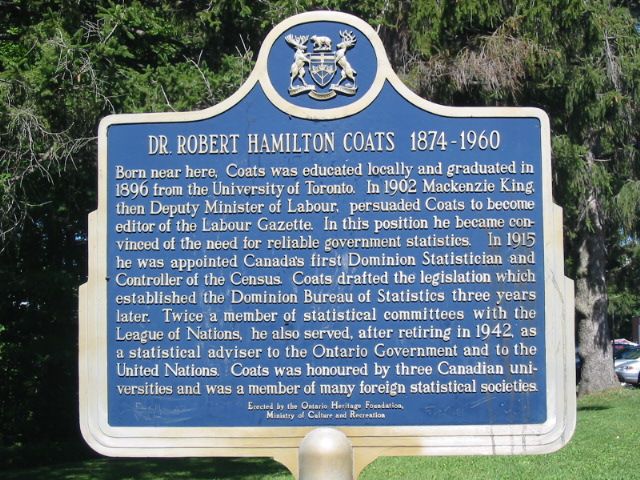 Dr. Robert Hamilton Coats 1874-1960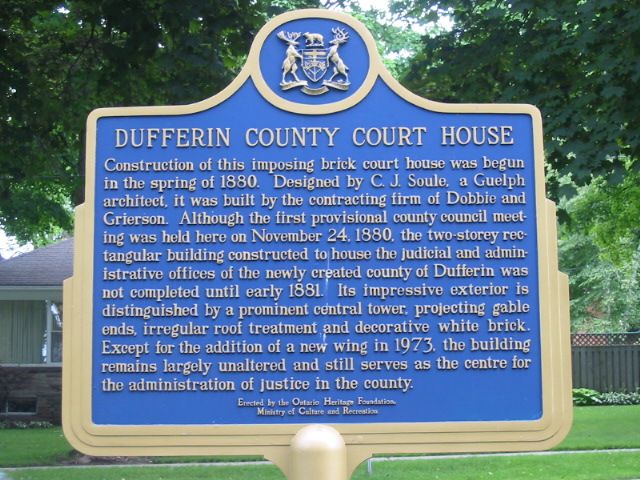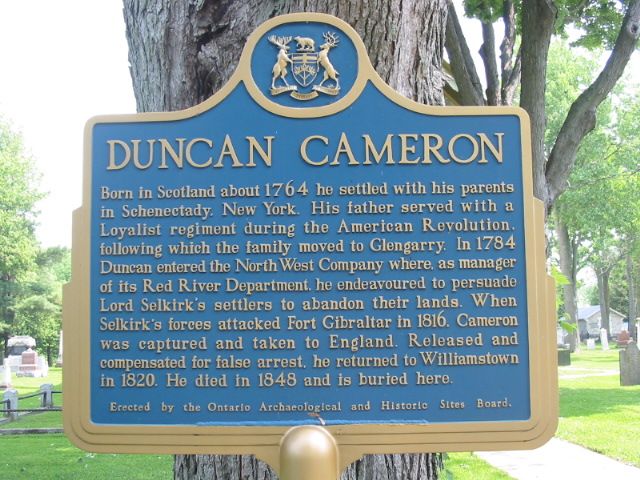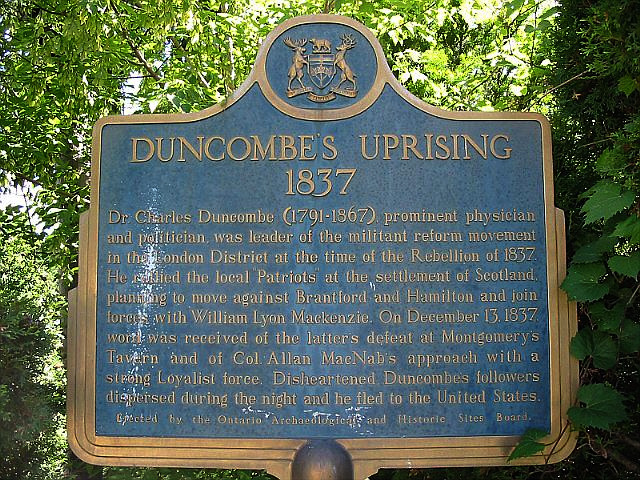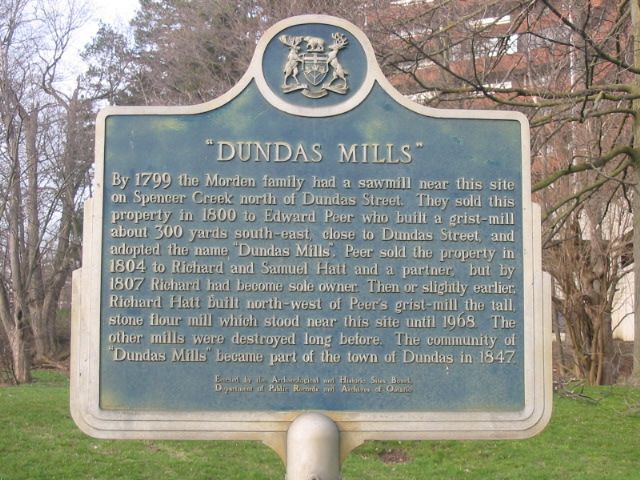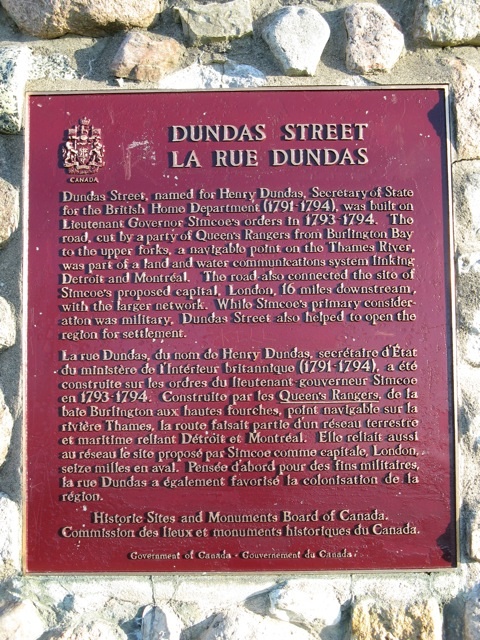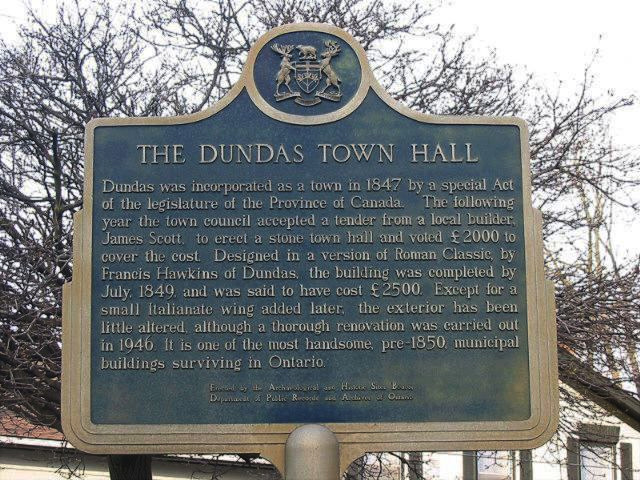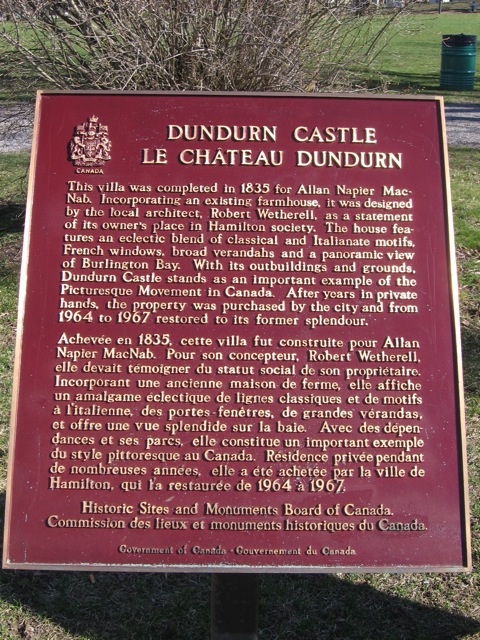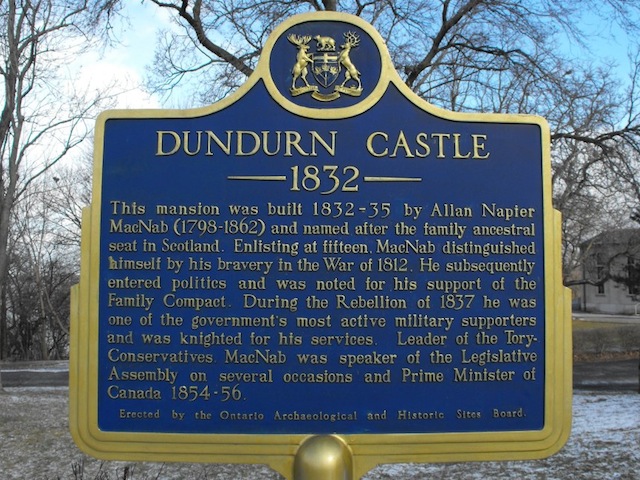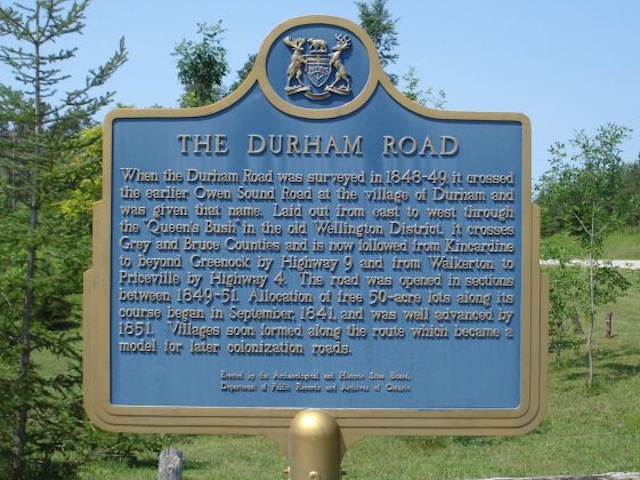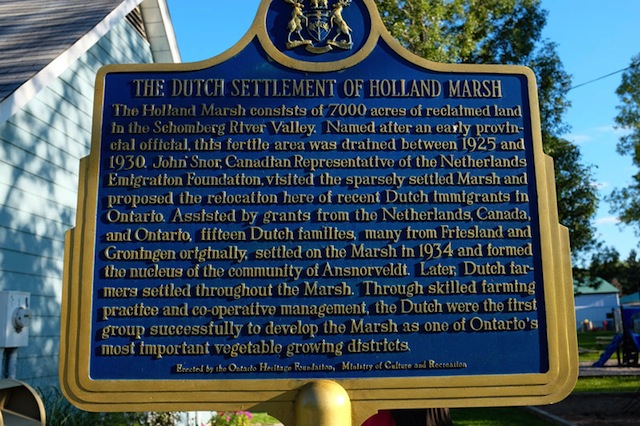 The Dutch Settlement of Holland Marsh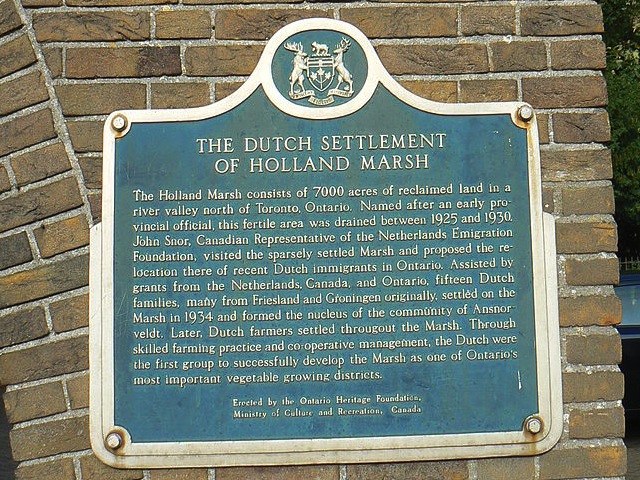 The Dutch Settlement of Holland Marsh
A B C D E F G H I J K L M

N O P Q R S T U V W X Y Z